Yoder 1060-02 Cast Iron Griddle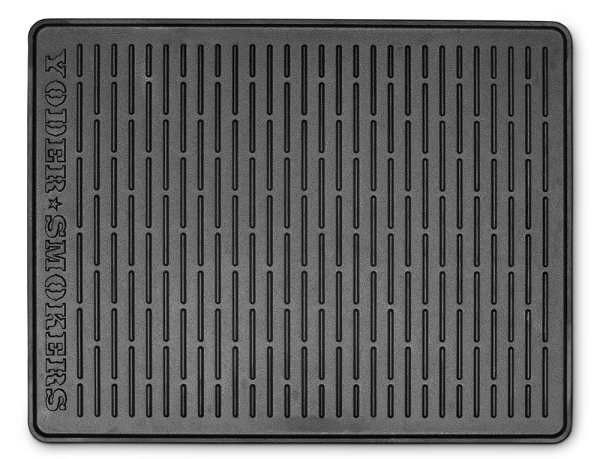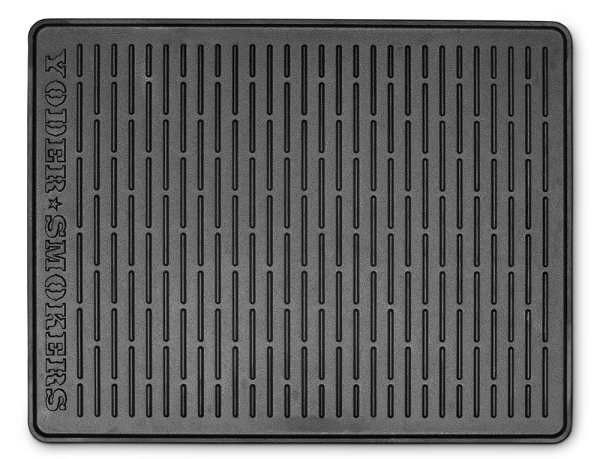 Manufacturer:
Yoder Smokers
$74.95
Please Call for Availability
Product Details:
All Yoder Smokers are In Stock and proudly Made in the USA
Guaranteed Lowest Price - Order Today


Call Toll Free: 888-313-2737 for more information
The Yoder Smokers Cast Iron Griddle is designed with two sides for cooking: The smooth side without ridges is perfect for eggs, pancakes, or a grilled cheese sandwich, while the flip side with raised ridges will give you grill lines on your chicken, fish, hamburgers, and steaks. The griddle is crafted from cast iron for optimal heat retention and thorough, even heating. Heavy-duty construction and versatility make this a must addition to your cooking arsenal.