Yoder Smokers YS480s WiFi Pellet Grill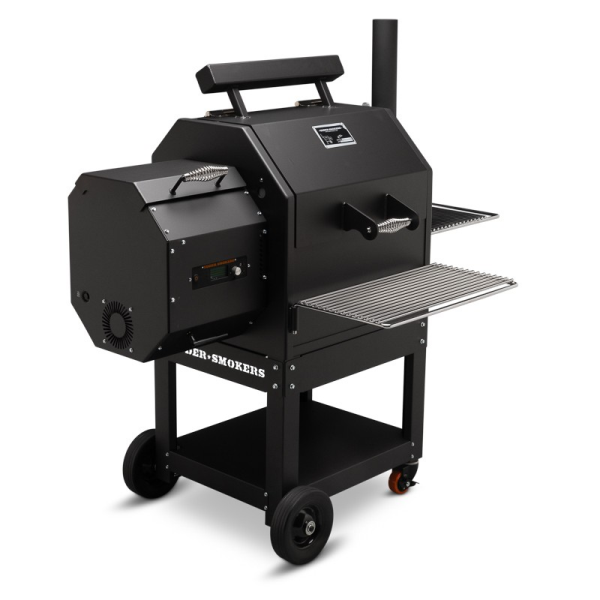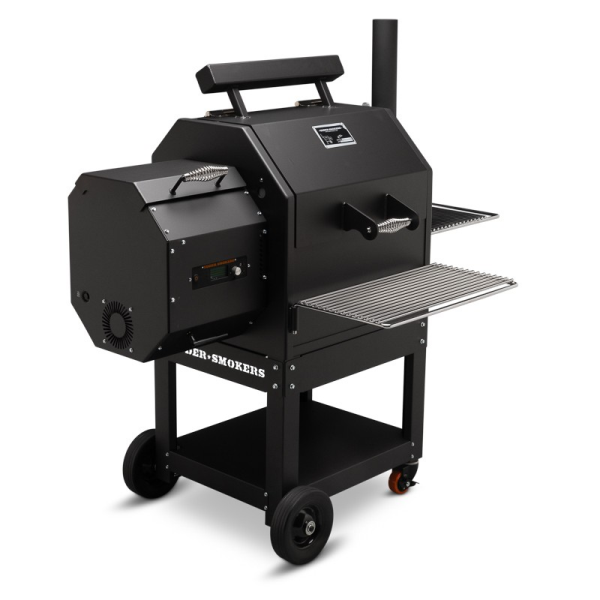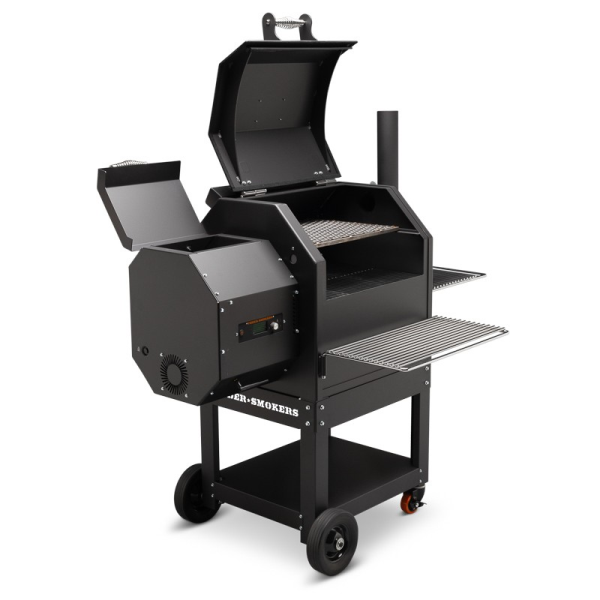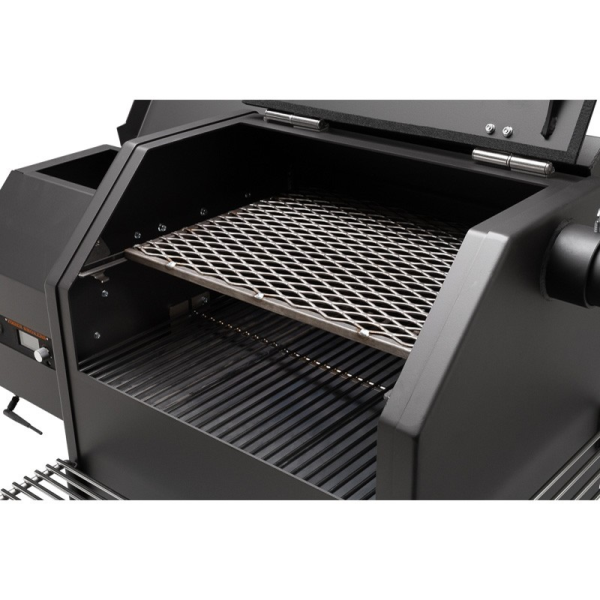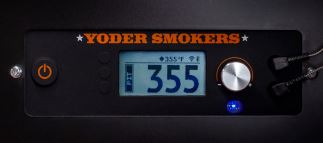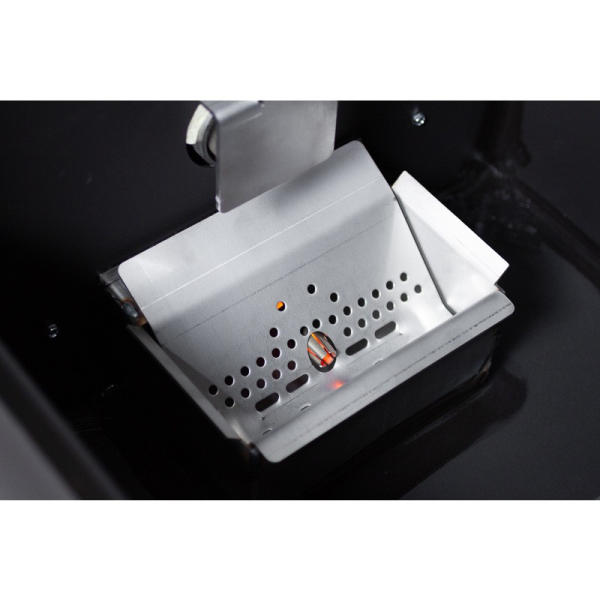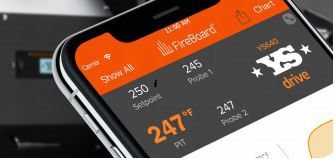 Product Number:
9411X11-000
Manufacturer:
Yoder Smokers
$1,679.00
$1,579.00
Please Call for Availability
Product Details:
All Yoder Smokers are In Stock and proudly Made in the USA
Guaranteed Lowest Price - Order Today


Call Toll Free: 888-313-2737 for more information

If you are searching for the perfect grill to perform all of your outdoor cooking needs, the YS480s is the answer! Load it with 20 pounds of pellets and you can smoke, grill, or bake for hours. Set it up with the optional direct Grill Grates and watch your grate temperature soar past the 650º mark for searing that perfect steak. With second-to-none build craftsmanship, the YS480s will produce the flavor that only wood fires can produce, all with the ease of "set it and forget it" operation.


Yoder YS480s Pellet Grills Include:
2nd Level Slide-Out Shelf
Stay Cool Handles
Grease Drain
Door Counter Weight
Digital Control System
Front and Side Shelves Made from 7/16" Hard Chrome-plated Round Bar Steel
Probe Port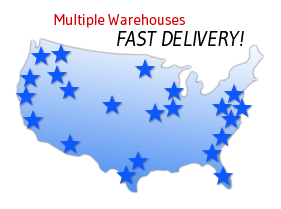 Product Specifications:
Whether you are cooking in your backyard for family and friends, competing in BBQ competitions or running a small restaurant, there is a Yoder Pellet Cooker that is right for you. When our customers ask us what separates Yoder Pellet Grills from all of the other brands we say:
The 10/3/1 industry leading warranty.
The heaviest built grill in the industry.
"No cook left behind," meaning FREE firmware updates for life.
They are designed, built and supported in the heart of America.
Their amazing temperature range and control.
They were "designed by cooks for cooks."

Yoder YS480s Pellet Grill Specifications:
Cooking Surface: 800 Sq. Inches
Cooking Grates: Two 12"x20" Cooking Grates
Upper Grate: 15.5"x20" 2nd Level Slide-Out Shelf
Overall Length: 53" (Including Side Shelf)
Overall Height: 54"
Overall Depth: 36" (Including Front Shelf)
Hopper Capacity: 20 lbs.
Weight: 277 lbs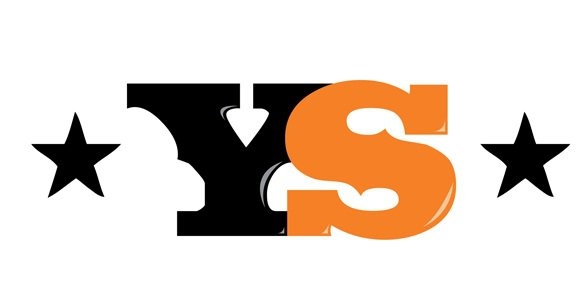 Call Toll Free: 888-313-2737 for more information