Janitorial Supplies, Equipment, and Tools
Top-Quality Janitorial Supplies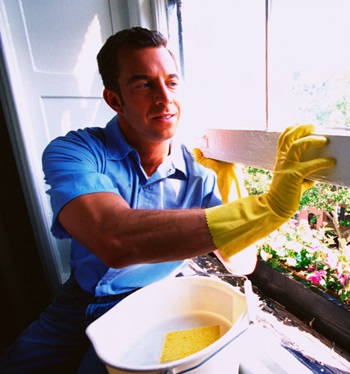 Year in, year out, American Parts Equipment Supply brings you the best in affordable janitorial supplies. APES knows a clean workplace is a happy workplace. It's why we offer thousands of janitorial cleaning products at great prices--all available and ready to ship. Whether you want to clean a room, a house, or an entire building, GoApesOnline.com is here to help. You don't need to place a minimum order and you don't need a Tax ID. We're out to make getting the supplies you need hassle-free and cost-effective. If we don't have what you need, we'll scour the earth to find it– and we'll get it you at the best price.
Odor Eliminator Products
A foul smell is a sure way to drive away customers and make your workers reconsider their employment options. As a cleaning professional or a business owner, you want the best odor control solutions you can get. You'll find them online at APES –and at great prices, too. We have the best in janitorial equipment, air fresheners, and odor control products to ensure your workplace always smells like a rose. Or at least pretty darn close to a rose. Your employees will have another reason to love coming to work!
Laundry Equipment Solutions
Hotel laundry supervisors depend on quality laundry equipment to handle heavy wash loads every day. With GoApesOnline.com, they can count on the best in professional laundry supplies at a great discount. Does every hotel guest really need 4 washcloths, two hand towels, and 4 bath towels? Probably not. But hotel guests like having plenty of towels. With APES, you can equip your staff with the tools and the equipment they need to keep your guests happy…and dry!
Contact the janitorial supplies and equipment providers at APES for a bulk price quote or to inquire about a product not found in our janitorial tools selection.