Yoder 90496 Grill Cover for YS640s Pellet Grill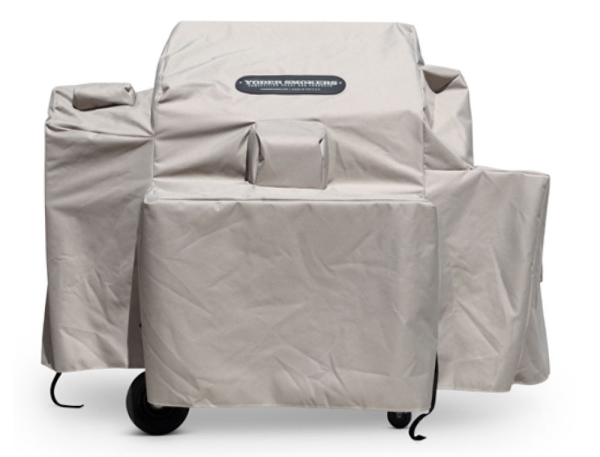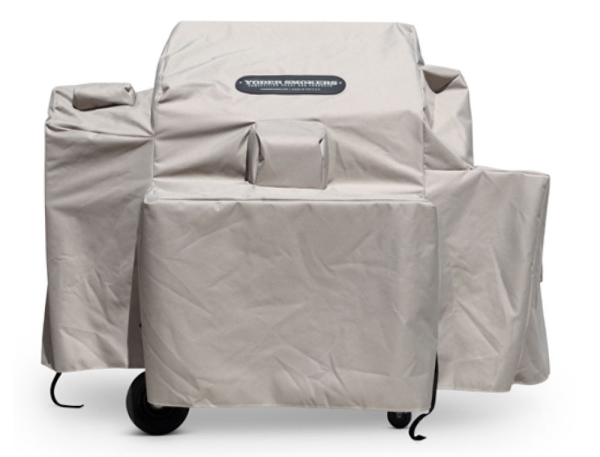 Manufacturer:
Yoder Smokers
$139.00
Please Call for Availability
Product Details:
All Yoder Smokers are In Stock and proudly Made in the USA
Guaranteed Lowest Price - Order Today


Call Toll Free: 888-313-2737 for more information
Custom designed to the exact dimensions of your grill, the Yoder Smokers All-Weather cover provides water-resistant protection for your investment, as well as shielding the grill from dirt and debris or occasional bumps and scrapes. The cover comes complete with a four-point latch system to secure it into place and is vented on both ends allowing moisture to escape freely during the summer months.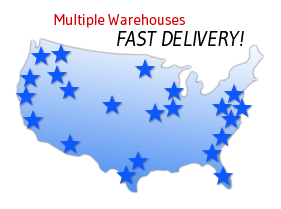 Product Specifications:
Yoder 90496 grill covers are a custom fitted all weather cover designed to fit standard cart model grills including the YS640 and YS640s.