Yoder 1060-08 YS640s Stainless Steel Grease Shield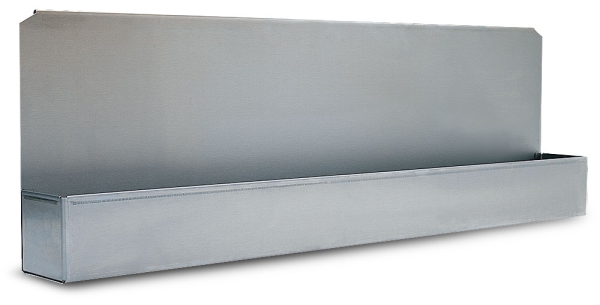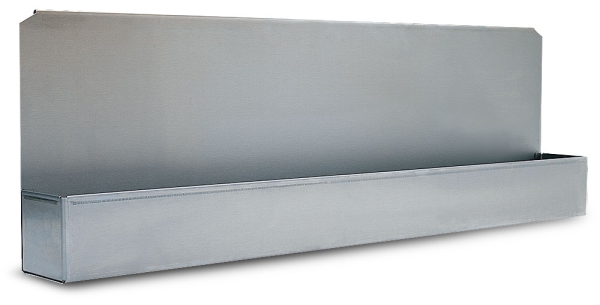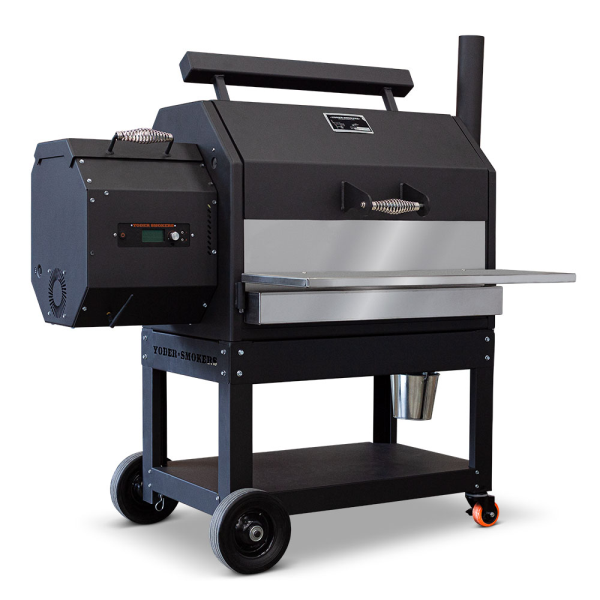 Manufacturer:
Yoder Smokers
$79.99
Please Call for Availability
Product Details:
All Yoder Smokers are In Stock and proudly Made in the USA
Guaranteed Lowest Price - Order Today


Call Toll Free: 888-313-2737 for more information
Designed for the YS640s pellet grills, the Yoder Smokers grease shield fits snugly onto the front of your pit without hindering the lid from closing. Constructed from stainless steel, the shield protects the painted front surface of your grill from drippings while the grease tray catches and protects the surface of your deck or patio. Making clean up and maintenance a breeze.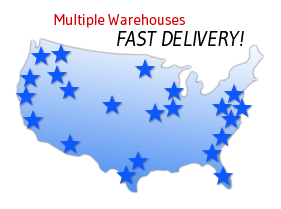 Product Specifications:
The Yoder 1060- 08 Grease Shield is an accessory designed to fit all Yoder YS640 Pellet Grill models.