Green Mountain Wifi Digital Control Board for Daniel Boone Grills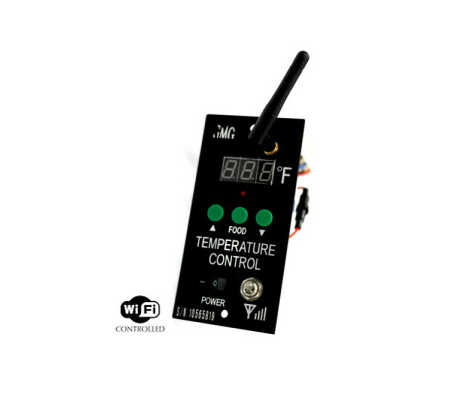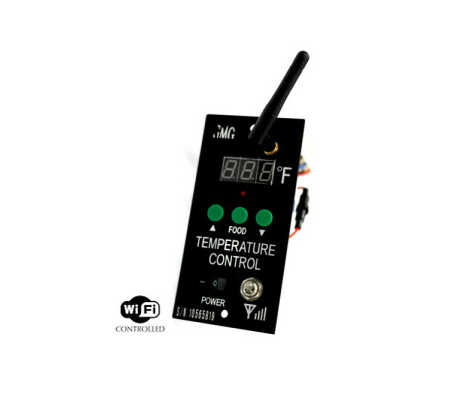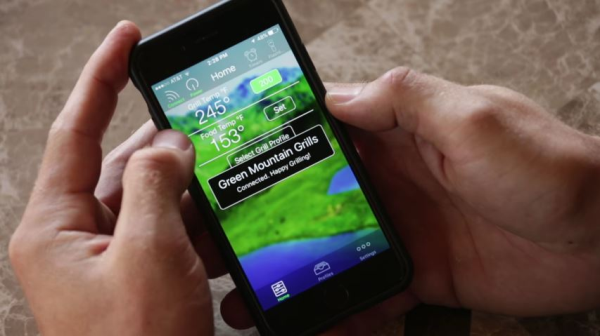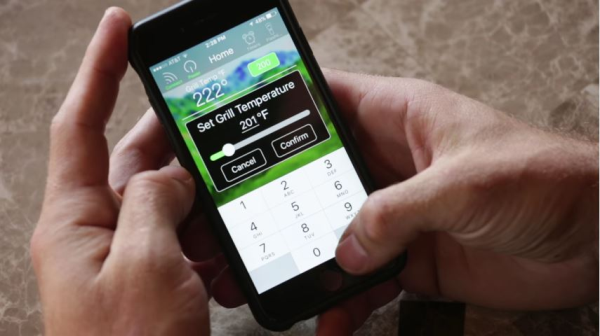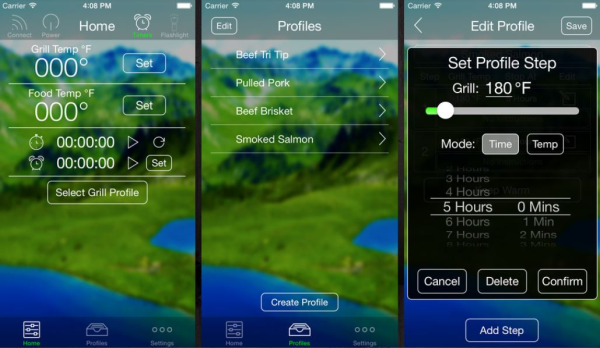 Product Number:
GMG-6016-DB
$199.95
$179.95
Package Size: Daniel Boone
*Eligible for free shipping!
Product Details:
How to Install GMG Wifi Control Board: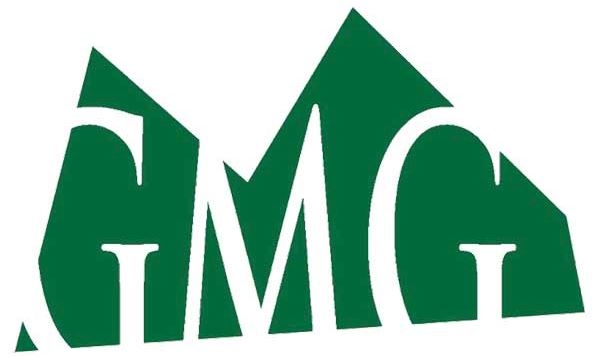 Six Easy to Follow Steps to Upgrade your Daniel Boone Grill Controller to Wifi:

Unplug your Daniel Boone Grill before you begin
Remove the (2) screws/bolts on the front of the Old Control Board Panel
Pull the control panel out towards you. Let the control panel hang.
Carefully remove the two smaller plugs from the back / top of the control panel.
Carefully remove the large main plug. This will release the entire Control Board.
Attach your New Wifi Enabled Control Board by reversing the steps above.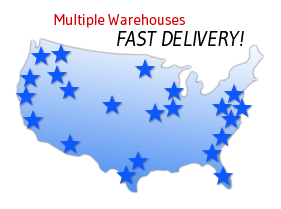 Product Specifications:
Upgrade Non Wifi GMG Grills with an easy to Install Wifi Enabled Control Board.

All NEW Wifi Enabled Control Boards for Green Mountain Grills:
Control your Grill(s) from your smartphone or tablet
Create Programmable Custom Grilling Instructions for your grill to follow
Monitor Internal Meat Temperatures (Never Over or Undercook Again!)
Turn your Grill On/Off from the Comfort of your home