Green Mountain Grill Meat Probe Thermometer for Daniel Boone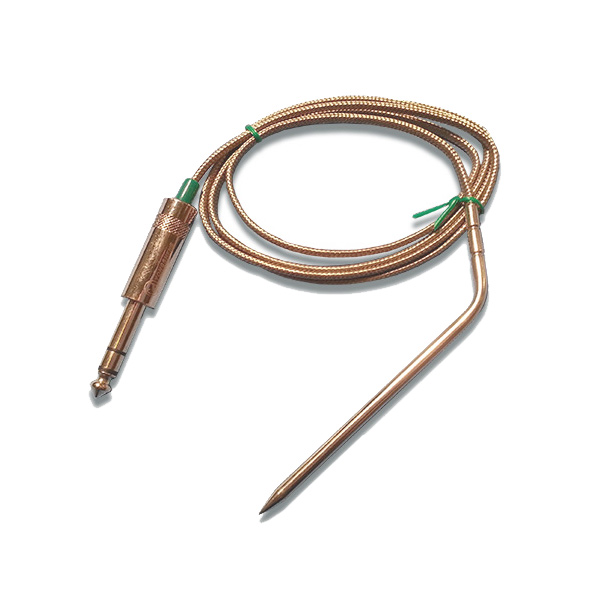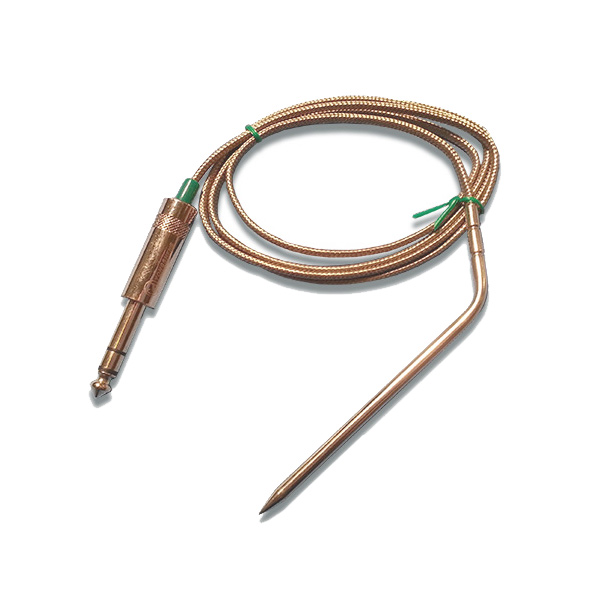 Product Number:
GMG-P40-DB
$24.99
$19.99
Package Size: Daniel Boone
Product Details: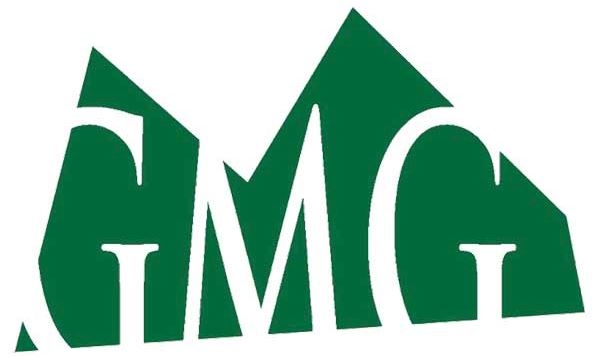 Green Mountain Grill Meat Probe for Daniel Boone Grills:
Simply plug the probe into the jack on the controller.
Run the probe cord through the access hole on the left side of the grill.
Insert into the meat.
Push the "Food" button on the controller, and it will immediately display the internal temperature of the meat you're grilling.