Kidde 21007915 Ionization/Photoelectric Smoke Alarm (AC/DC)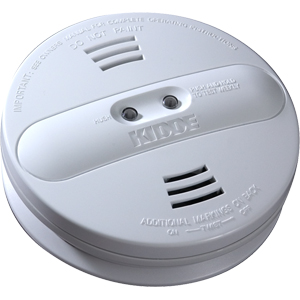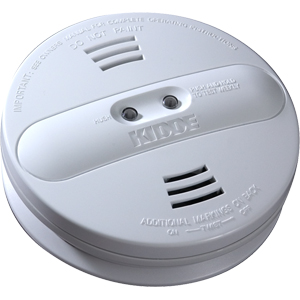 Product Details:
The dual ionization and photoelectric sensors in these units offer the best protection against both fast flaming and slow smoldering fires. The alarm also includes flashing LEDs to signal it is functioning properly, a low-battery warning and a loud 85dB alarm. UL listed. Ten-year warranty.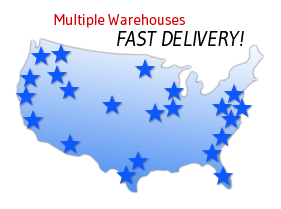 Product Specifications:
Model Number: 21007915
UOM: EA
Technical Data:
Power Source: 120VAC with 9V battery backup
Sensor: Ionization/Photoelectric
Audio Alarm: 85dB at 10 ft.
Temperature Range: 40°F to 100°F
Humidity Range: 5%-95% relative humidity
Size: 5.75" Diameter x 1.8" Depth
Weight: 1 lb
Interconnect: Up to 24 Kidde devices (of which 18 can be initiating)
LED: Red, normal operation
Digital Display: No
Warranty: 10 year limited
Properties:
Tamper Resist
Includes a quickconnect power harness for quick and easy installation
Can be interconnected with up to 24 Kidde devices (interconnect system should not exceed the NFPA interconnect limit of 12 smoke alarms)