Presco A2SYBK36 Aisle Marking Tape, Yellow/Black, 24/Cs.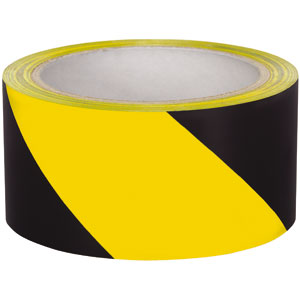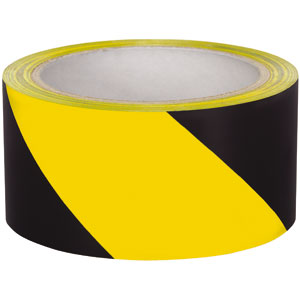 Manufacturer:
Presco Products
Product Details:
This long-lasting, 6 mil Aisle Marking Tape, from Presco, is ideal for a wide range of APWA color coding applications, including lane marking, striping, sealing, decorating and OSHA required safety coding. It adheres firmly yet comes off easily from most surfaces. Sold in 2" x 36 yd rolls, 24 per case.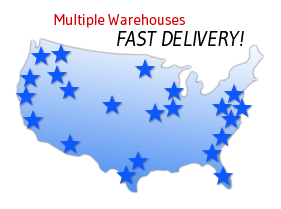 Product Specifications:
Model Number: A2SYBK36
UOM: CS
Size: 2" X 36 yd.
Thickness: 6 Mil
Color: Yellow and Black Stripes
Properties:
24 rolls per case
Presco Hazard/Warning Tape is a 6 Mil pressure sensitive PVC adhesive tape that is striped for high visibility
To decrease potential liability in high-risk injury areas, use this flexible tape to mark pillars, steps, walks, parking lots, lift gates and more
Its resistance to water, oil, alkali and acid ensures your message is not faded, torn or missing