Cyalume 908098 White 6" Snaplite Lightstick, 8 Hour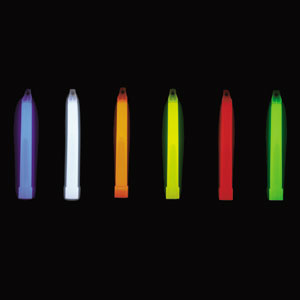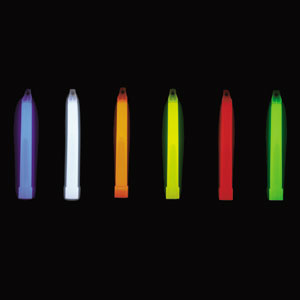 Product Details:
GLOW Lightsticks are lightweight and portable and provide light for safety and emergencies. Lightsticks are activated by a bend, snap and shake. They are safe, non-toxic, waterproof, windproof, non-electric and non-incendiary.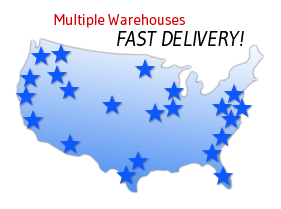 Product Specifications:
Model Number: 908080, 908098, 908082, 908076, 908078, 908084
UOM: EA
Size: 6"
Properties:
Lightweight and portable and provide light for safety and emergencies
Activated by a bend, snap and shake
Safe, non-toxic, waterproof, windproof, non-electric and non-incendiary