Presco B31022Y9 CAUTION DO NOT ENTER Barricade Tape, 2.5 Mil, Yellow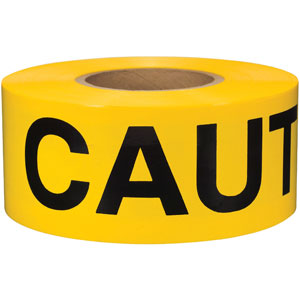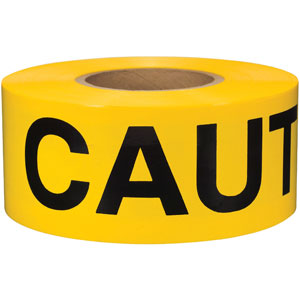 Manufacturer:
Presco Products
Product Details:
Manufactured for exceptional durability and resistance to the elements, Presco Barricade Tape is recognized worldwide as the preferred co-extruded polyethylene tape. An economical, disposable marking solution, this premium tape comes in a variety of Mil thicknesses to satisfy the most stringent applications. Sold in 3" x 1,000' rolls, eight per case unless otherwise noted.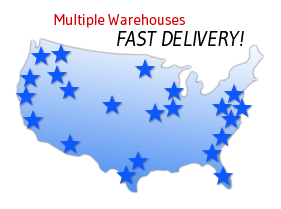 Product Specifications:
Model Number: B31022Y16, B31022Y9, B31022R21
UOM: CS
Size: 3" X 1,000 ft.
Thickness: 2.5 Mil
Properties:
8 rolls per case
Economical, disposable marking solution
Manufactured for durability and resistance to the elements
Co-extruded polyethylene tape for marking danger areas and special instructions
Among its many satisfied customers are professionals in the fields of law enforcement, safety, construction, painting, mining, hardware and utilities
Presco Barricade Tape exceeds all industry specs, including: OSHA Regulation 1910-144(a) Safety Color Code for Marking Physical Hazards and OSHA Regulation 1926-956(c)(1) covering trenching and excavating