MCR Safety SF101R Safety Fencing, Orange, Rectangle Openings, 4' x 100'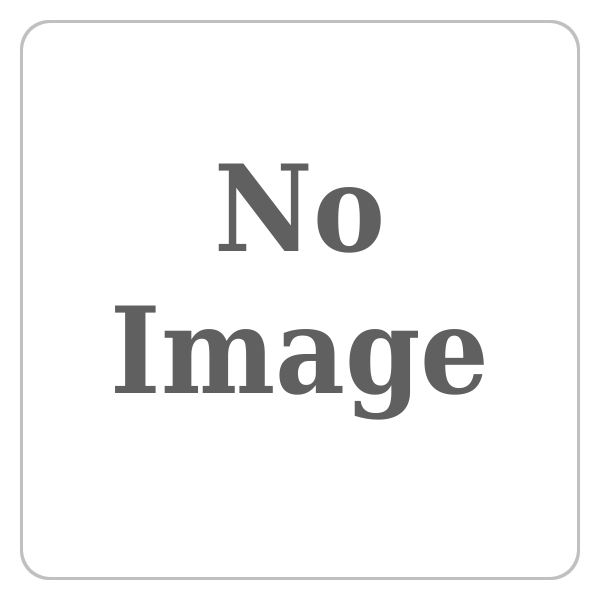 Product Details:
This bright Orange Safety Fencing blocks off hazards, warning outsiders of potential danger. Constructed from polypropylene, the fence is four feet tall with a smooth top edge.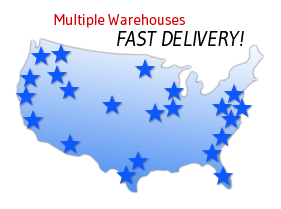 Product Specifications:
Model Number: SF051D, SF101D, SF101R
UOM: EA (1 Roll)
Properties:
Color: Orange
Ideal for day and night use and anywhere high visibility is a priority
Great for construction
Durable polypropylene
Top of Fence has smooth edge
SF051D and SF101D have 2" wide X 1.75" long diamond shaped openings in material
SF101R has 2.25" wide X 4" long rectangle openings in material. 14 lbs.