First Aid Only H7020 One Time Use 1/2 oz Eye Wash, 24/Box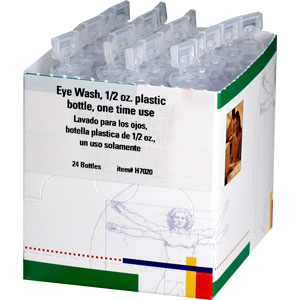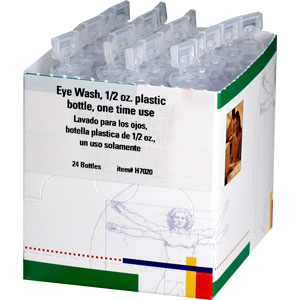 Manufacturer:
First Aid Only
$25.99
Please Call for Availability
Product Details:
Work-related eye injuries are serious business, and need serious help. That's why we offer a variety of Eye Care products. From eyewash to eye drops, we have the solution to all your eye care needs.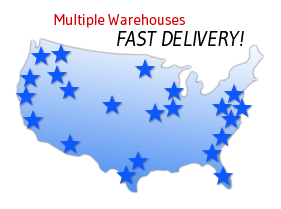 Product Specifications:
Model Number: H7020
UOM: BX
Size: 1/2 oz
Properties:
24 per box
Our eye wash is good for cleaning and refreshing irritated or tired eyes caused by pollutants or strain
Ingredients: An isotonic buffered solution containing Sodium chloride USP 5.7g/L, Potassium phosphate monobasic 6.8g/L
Inactive ingredients: Sodium hydroxide (for PH adjustment), Purified water