Kidde 900-0146 Carbon Monoxide Alarm w/Digital Display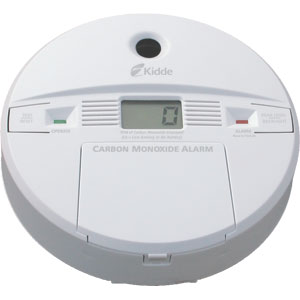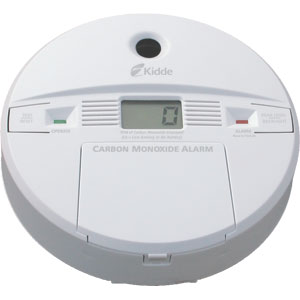 Product Details:
Provides continuous monitoring of CO levels, even during power outages when many CO incidents occur. The backlit digital display feature allows for easy viewing of carbon monoxide levels from 30-999 PPM (parts per million). The 9000146 will also detect and store concentration CO levels as low as 11 PPM, and up to 999 PPM, with its peak level memory display. Alarm includes a snap-on cover for immediate access to the batteries and a safety feature that prevents closure when batteries are missing. Five-year warranty.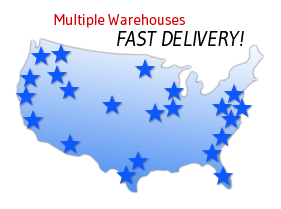 Product Specifications:
Model Number: KN-COPP-B
UOM: EA
Case Pack: 4
Technical Data:
Power Source: Three AA batteries (included)
Sensor: Electrochemical
Audio Alarm: 85dB at 10 ft.
Temperature Range: 40°F to 100°F
Humidity Range: 5%-95% relative humidity
Size: 5.5" Diameter x 1.4" Depth
Weight: .66 lbs (with batteries)
Interconnect: No
LED: Green, normal operation; Red, alarm condition
Digital Display: Yes
Warranty: 5 year limited