Kidde HD135F Heat Detector w/ Thermal Sensor (AC/DC)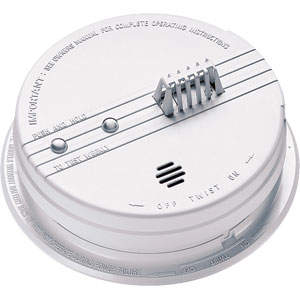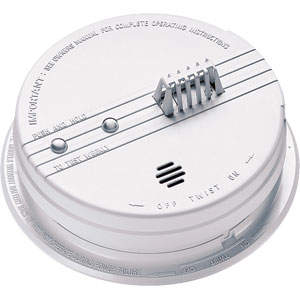 Product Details:
This Heat Alarm responds to temperature rather than smoke. Alarm sounds if temperatures rise above 135°F. It also interconnects with up to 24 devices, includes a five-year limited warranty and is UL Listed.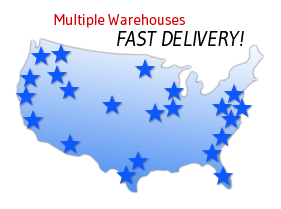 Product Specifications:
Model Number: HD135F
UOM: EA
Properties:
Unit Number: HD135F
Power Source: 120 VAC, 60HZ, 9V Battery Back-up
Sensor: Heat
Audio Alarm: 85dB at 10 ft.
Temperature Range: -20°F to +100°F
Humidity Range: 5%-95% relative humidity
Size: 5" Diameter x 2" Depth
Weight: .75 lb
Interconnect: Up to 24 Kidde Devices
LED: Green, AC Power/Red, originating unit
Digital Display: No
Warranty: 5 year limited
Heat Alarms respond to fire, not smoke
Experts recommend heat detectors for places where regular smoke detectors can be fooled
Designed for use in kitchens and furnace rooms, because they reduce nuisance alarms caused by cooking fumes or high humidity
Should be used to supplement smoke alarms as they may not always detect slow, smoldering, low heat producing fires, and fires that are in a different room than the heat alarm