U View 590150 MiST Ultrasonic Cleaning System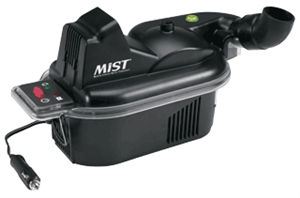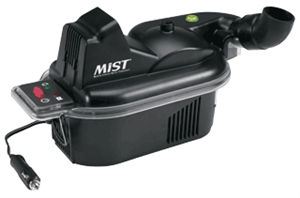 Product Details:
The MiST In-Car Air Quality service treats the problem of mold, mildew and bacteria in a vehicle°s ventilation system to restore interior air quality. MiST uses a standalone portable 12V ultrasonic unit that atomizes a specially formulated solution into nano-droplets
* Ultrasonic technology.
* Unattended operation and automatic shut-off upon completion.
* Connects to vehicle°s 12V
* Fast 15 minute service time.
* Works on all vehicles
Includes:
* The MiST™ family of products includes sales support material (Post-service Mirror Danglers, Point-of-Sale Easel, Informational Brochures and Posters)