Robinair 22791 InfraRed Refrigerant Leak Detector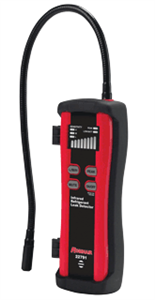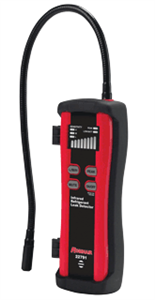 Product Details:
InfraRed Refrigerant Leak Detector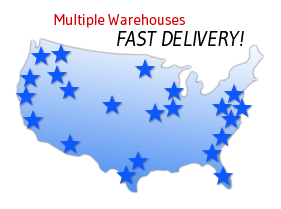 Product Specifications:
* Advanced infrared sensor designed to last a minimum of 10 years.
* Three sensitivity levels down to 0.15 oz./year.
* Automatically recalibrates in highly contaminated areas to help pinpoint the exact location of the leak.
* Won't trigger on oil or moisture.
* Senses CFC, HFC and HCFC blend refrigerants.
* 8-hour lithium Ion battery lasts all day long and beyond.
* Visual alert and peak button make it easy to find leaks in noisy environments.
* Audible alert with mute button.
* Magnetic hanger to easily hang the unit during leak repair.
* Durable carrying case let's you easily store leak detector and accessories.
* Meets NEW SAE J2791 leak detection standard.