Napoleon 64008 Shish-Kebab Rotisserie Skewer Set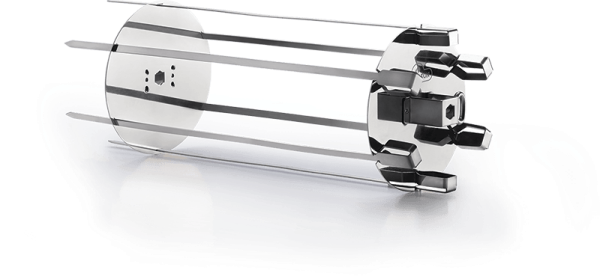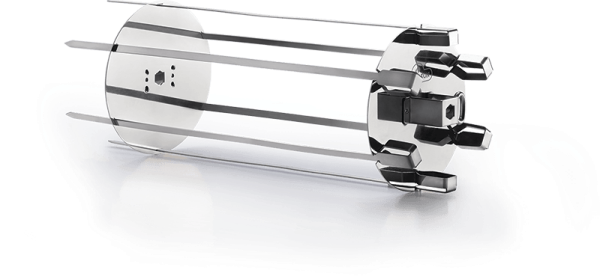 Manufacturer:
Napoleon Grills
Product Details:
Napoleon Grill Accessories - Lowest Online Price - Order Today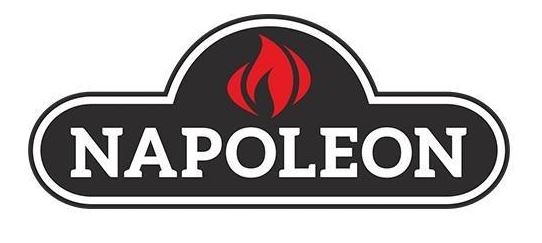 Call Toll Free: 888-313-2737 for more information
Dishwasher Safe
Stainless Steel
Six Skewers Rotate Perfectly for Even Cooking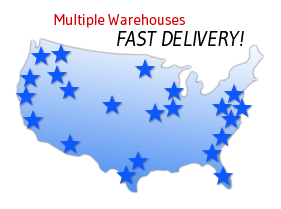 Product Specifications:
Build colossal kebabs and make masterful meals using the Napoleon Rotisserie Shish Kebab Wheel. This unconventional way to grill skewers is a conversation starter. Chrome-plated parts are easy to clean and assemble. This unit will fit most rotisserie spit rods. Spin your next meal right round with a healthy and delicious way to cook on a barbecue.