Napoleon PRO22K-CART-2 PRO Charcoal Grill on Cart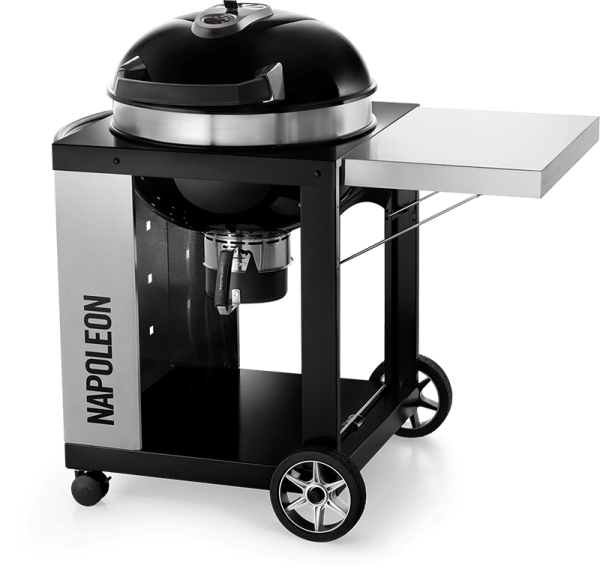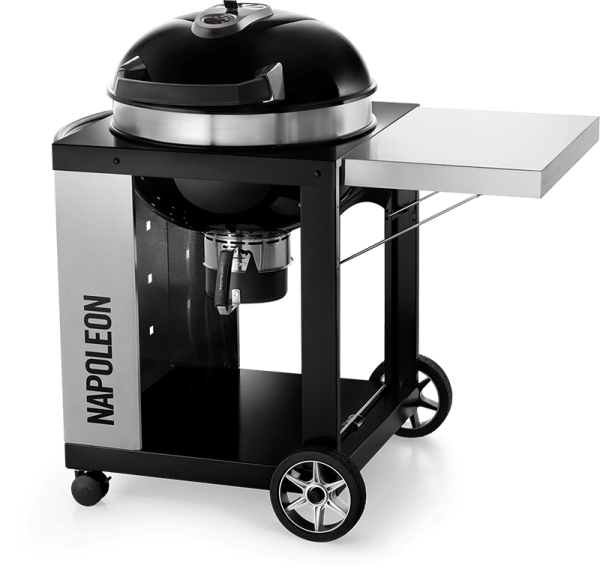 Product Number:
PRO22K-CART-2
Manufacturer:
Napoleon Grills
Product Details:
All Napoleon Grills - Guaranteed Lowest Online Price - Order Today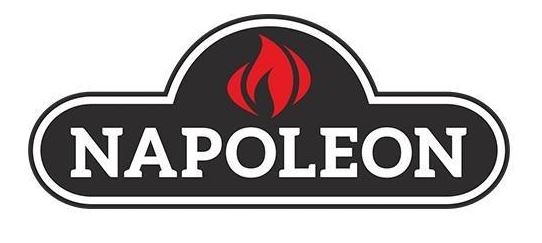 Call Toll Free: 888-313-2737 for more information
Porcelain coated cast iron iconic wave cooking grids
Coated to resist rust, designed to provide even heat transfer and a perfect sear
Hinged cooking grids with (3) height adjustments
Raise and lower the hinged grids - easy to cook low and slow or sear
Hinged Lid - Provides hands free grilling and full access to the grill
Stainless steel heat diffuser
Removable heavy steel ash catcher
Rugged weater-proof wheels
Accu-Probe Temperature Gauge
Sturdy Cart Design with Folding Shelf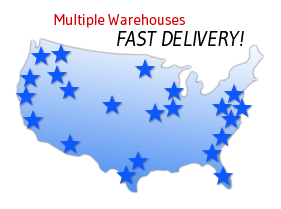 Product Specifications:
Charcoal enthusiasts can experience a full-sized grilling experience with the compact and mobile Napoleon PRO Charcoal Kettle Grill with Cart. The stainless steel, folding side shelf provides a generous prep space. The folding shelf isn't the only thing that is spacious, there is also the large, hinged, cast iron cooking grid. You'll know it's a Napoleon with the iconic WAVE™ cooking grids for those distinctive sear marks. Grilling, roasting, and smoking are a breeze, the hinged grids season like a cast iron frying pan, and make it easy to reload charcoal or add wood for smoking. Charcoal is all about controlling heat and airflow, the cooking grids adjust to three heights, while the stainless steel heat diffuser evenly distributes heat, and directing spent charcoal to the ash catcher. The lid features an offset hinge that opens, allowing access to the whole grill while keeping your hands away from the heat.
Charcoal Kettle Series Warranty:

Porcelain Enamel Lid and Bowl

10 Years

Air Control System

5 Years*

Porcelain Enamel Cast Iron Grids

5 Years*

Chrome Plated Cooking Grids

3 Years*

All Other Parts

2 Years
*Full Coverage, plus 50% off until the 10th year