Yoder Smokers YS480s WiFi Competition Cart Pellet Grill - Orange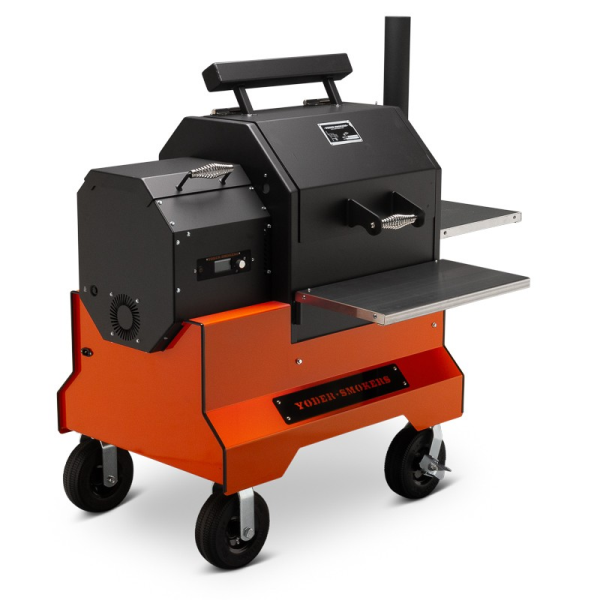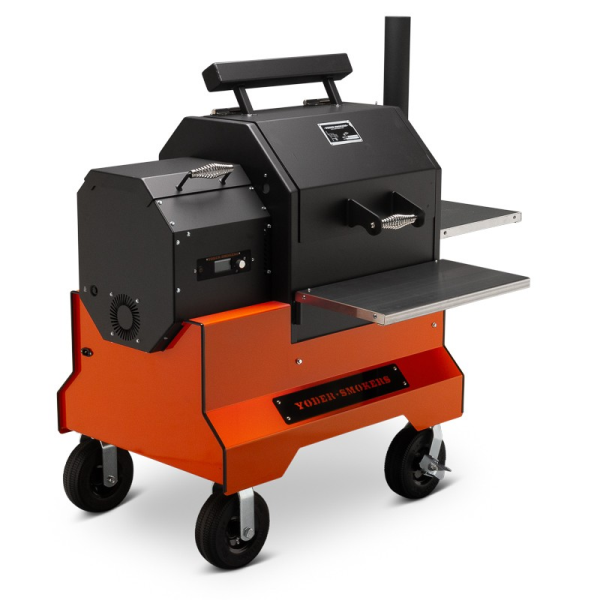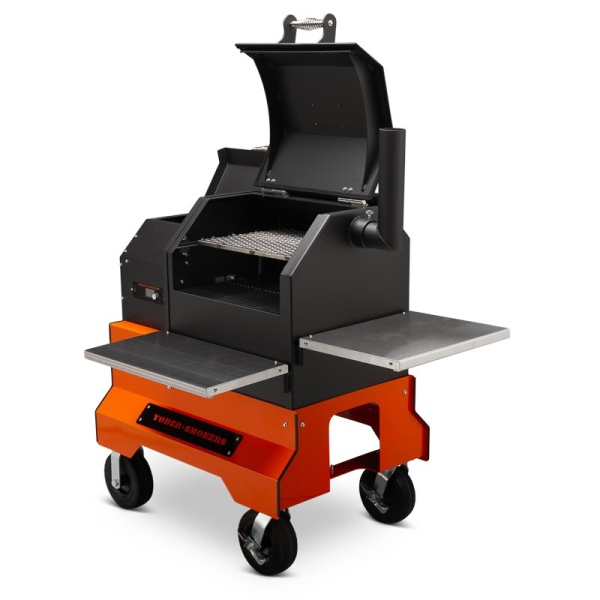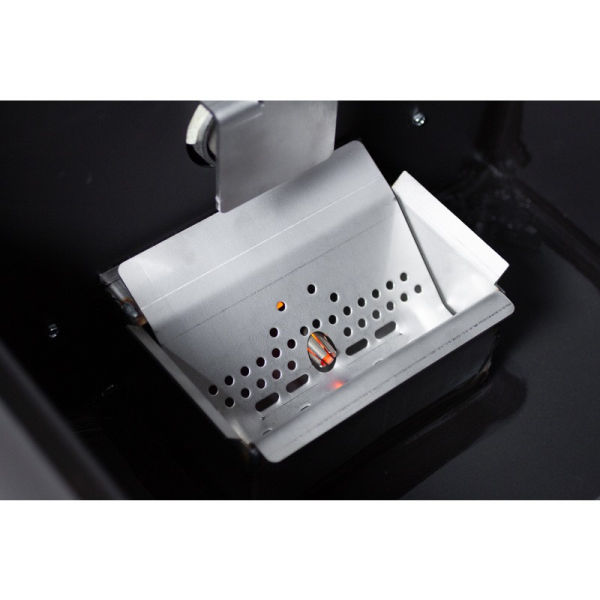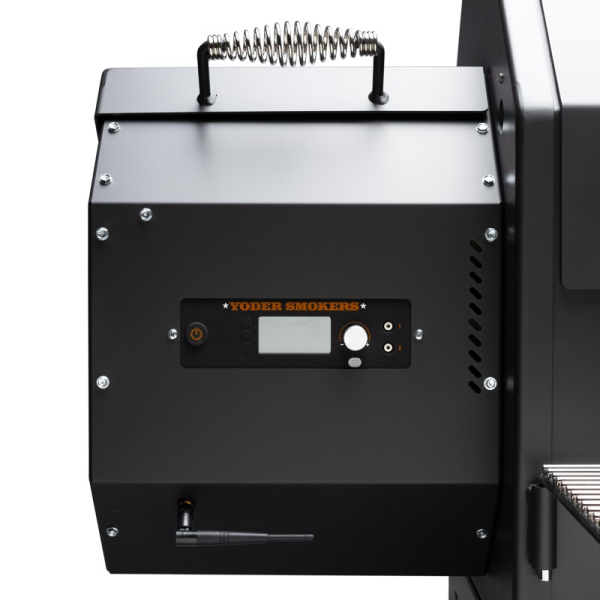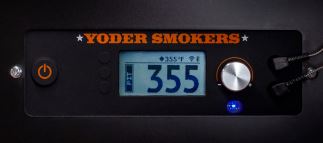 Product Number:
9412O22-000
Manufacturer:
Yoder Smokers
$2,789.00
Please Call for Availability
Product Details:
All Yoder Smokers are In Stock and proudly Made in the USA
Guaranteed Lowest Price - Order Today


Call Toll Free: 888-313-2737 for more information

The YS480s Competiton Cart Model Pellet cooker from Yoder Smokers is competition tested and backyard approved. This Comp Cart is perfect for someone competing at a different venue every weekend. The competition cart has 8" pneumatic casters, two of which lock the cooker into place, and a set of tie-downs to keep it immobile in your trailer. The YS480s delivers all the versatility and rugged reliability you need and want in a pellet grill. It does the traditional pellet grill direct and indirect grilling and baking, but adds the precision slow smoking and roasting desired in World Class BBQ Competitions.



Yoder YS480s Competition Pellet Grill Includes:
Stylish Competition Cart with Stainless Steel Shelves
2nd Level Slide-Out Shelf
Stay Cool Handles
Grease Drain
Door Counter Weight
Digital Control System
Probe Port
Built in Tie-Downs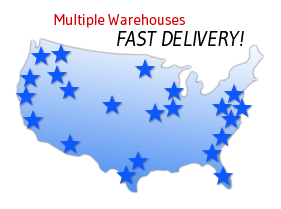 Product Specifications:
The included Yoder Smokers Competition Cart adds a heavy duty, easy-to-transport cart with stainless shelves onto the classic Yoder YS480s pellet cooker. The foundation of the cart begins with 8" pneumatic tires for unmatched mobility. Next is the sturdy, beefed up cart with an automotive grade two-part epoxy finish. Whether you are cooking in your backyard for family and friends, competing in BBQ competitions or running a small restaurant, there is a Yoder Pellet Cooker that is right for you. When our customers ask us what separates Yoder Pellet Grills from all of the other brands we say:
The 10/3/1 industry leading warranty.
The heaviest built grill in the industry.
"No cook left behind," meaning FREE firmware updates for life.
They are designed, built and supported in the heart of America.
Their amazing temperature range and control.
They were "designed by cooks for cooks."

Yoder YS480s WiFi Competition Pellet Grill Specifications:
Cooking Surface: 800 Sq. Inches
Cooking Grates: Two 12"x20" Cooking Grates
Upper Grate: 15.5"x20" 2nd Level Slide-Out Shelf
Overall Length: 53" (Including Side Shelf)
Overall Height: 54"
Overall Depth: 36" (Including Front Shelf)
Hopper Capacity: 20 lbs.
Weight: 277 lbs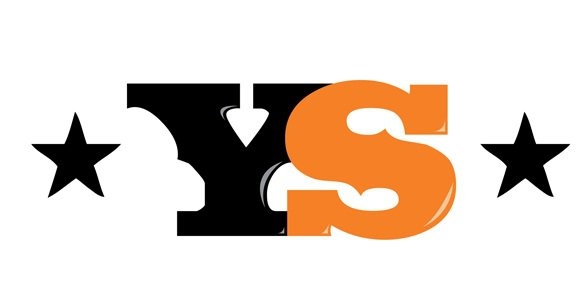 Call Toll Free: 888-313-2737 for more information