Green Mountain Grills Pizza Oven Attachment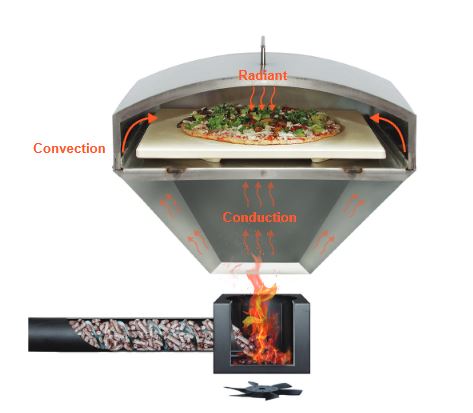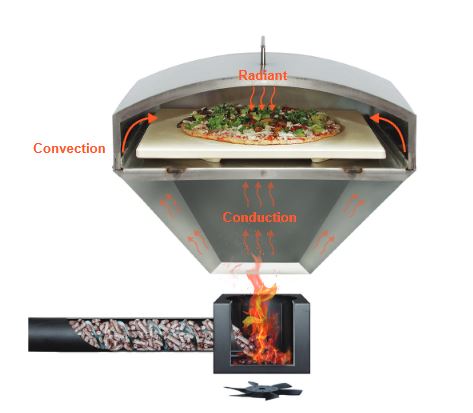 Manufacturer:
Green Mountain Grills
$159.95
$129.95
Please Call for Availability
Product Details:
Green Mountain Grill Pizza Oven Attachment - In Stock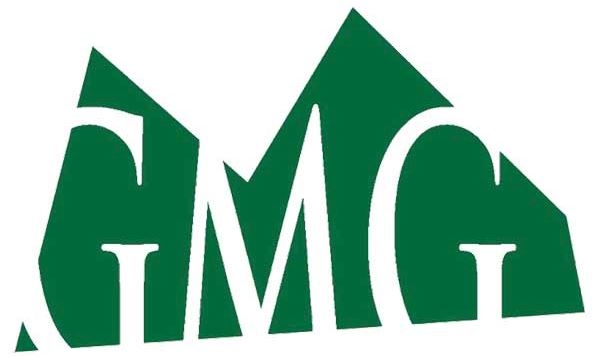 Call Toll Free: (888) 313-2737 for more information


How the GMG Grill Pizza Oven Attachment Works:
The GMG Pizza Oven Attachment raises the internal temperature of your pellet grill to that of a real wood burning pizza oven by funneling the heat from the fire pot directly up and into the stone and domed baking chamber. This creates temperatures upwards of 800 Degrees F, allowing you to cook authentic wood fired ristorante quality pizza in just 2-4 minutes. The steel housing chamber creates a unique air flow system which enhances the convective, conductive, and radiant heat in and around the domed cooking chamber.
In addition to pizza, you can grill steaks, burgers and chops, bake bread or breadsticks, and broil seafood!

Cook authentic ristorante quality pizzas in 2-4 minutes
| | |
| --- | --- |
| Your Grill's Set Temp | Approximate Stone Temp |
| 175° F | 550-600° F |
| 225° F | 600-650° F |
| 275° F | 650-700° F |
| 350° F | 700-750° F |
| 430° F * | 750-850° F |
| * Max Safe Temp w/ | Pizza Attachment Installed |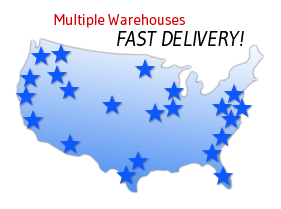 Product Specifications:
How to Install the new Green Mountain Pizza Oven Attachment on your Grill:
Remove the grates, grease tray, and heat shield from your grill
Place the pyramid-shaped piece over the firebox
Place the included pizza stone, feet down, on the tray of the pyramid
Place the dome with the opening toward the front of grill
Enjoy!