Green Mountain Grills Non Stick Grill Mat - Large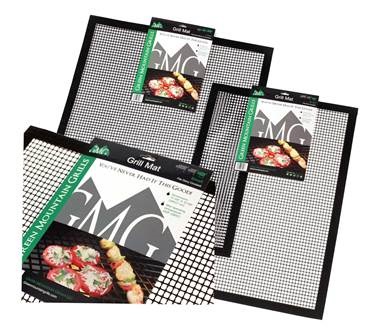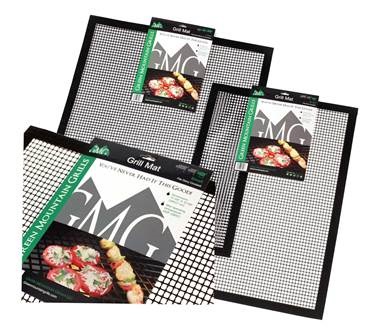 Product Number:
GMG - 4018
Manufacturer:
Green Mountain Grills
$10.99
$9.95
Package Size: 14 1/8 x 16 1/2 Inches
Product Details:
The Green Mountain Grills Large Non-Stick Grilling Mats are the perfect BBQ Accessory to any GMG Daniel Boone or Jim Bowie Model Pellet Grill. The GMG-4018 has been cut to fit the depth of each grilling grate for added versatility and award worthy results.
Ideal for vegetables, fish, chicken wings, or anything that would normally stick to your cooking grids
Non-Stick Mesh Smoking, Baking, and Grilling Mat
Easy to Clean
Dishwasher-safe
Teflon-coated fiberglass fabric
FDA, SGS, FLGB Certified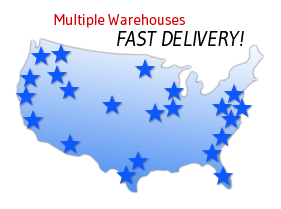 Product Specifications:
The Green Mountain Grill Large BBQ Cooking Mat Fits Both Daniel Boone and Jim Bowie Models:
Dimensions of GMG Large Grill Mat: 14-1/8" x 16-1/2"
Max Operating Temp: 450 Degrees F
G-Mats can be used on other smokers, grills, even in the microwave
Sold by the Each
Both Sides are usable
How to Clean:
The GMG "G-Mats" are Dishwasher safe. If a dishwasher is not available, warm soapy water works just as good.