Green Mountain Grills Jim Bowie Front Shelf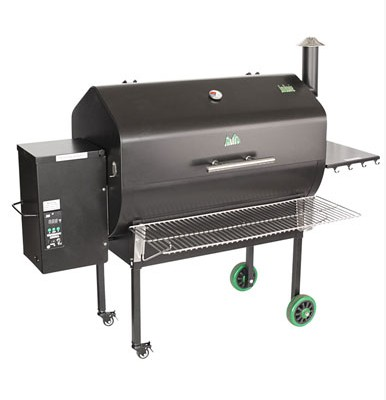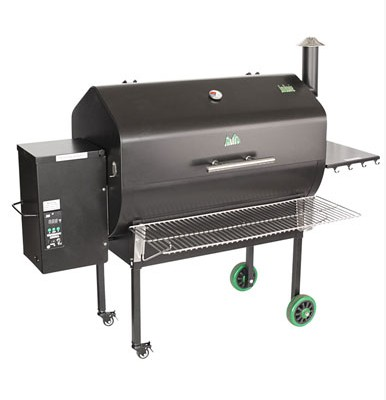 $54.95
$49.95
Package Size: Mounts to Jim Bowie Model Grills
Product Details:
Add a Front Shelf to your Jim Bowie Pellet Grill. Perfect spot to place your prepped food before it goes on the grill and a great spot to place your finished product!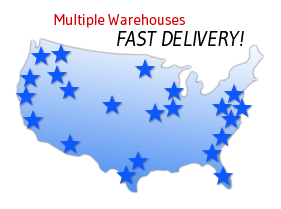 Product Specifications:
Easily mounts to the front of your Jim Bowie Grill. The front shelf can be dropped down when not in use for easy storage.
Green Mountain Grills Front Shelf GMG-4010 - Fits all Jim Bowie Model Grills
How to Install Front Shelf on Green Mountain Grills:
Temporarily Remove Front Left/Right Leg Bolt (10MM)
Set the included Left/Right Brackets in Place with the above mentioned Bolts
Gently tighten both Left/Right Brackets as you may need to make an adjustment
Place the Front Shelf on the Brackets
Secure the Brackets in Place after the Front Shelf has been set.
Your Front Shelf is all set. You can now easily fold it up/down when in use.