Tsurumi HS2.4S-62 Submersible Trash Pump, 1/2 HP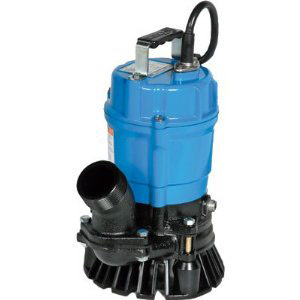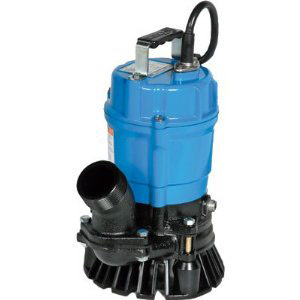 Product Number:
TSUR-HS2.4S-62
Manufacturer:
Tsurumi Manufacturing Co.
Product Details:
Pumps sand, solids and debris with minimal wear and clogging
1/2 HP - 2 Inch Discharge
Urethane Semi Vortex Impeller for maximum durability and pump performance.
Double Inside Mechanical Seal With SiC faces provides longest operational life.
Built-in shaft mounted agitator suspends solids.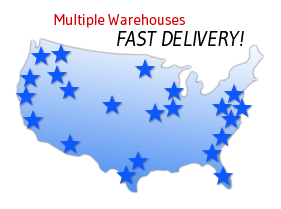 Product Specifications:
Tsurumi HS2.4S-62 is designed to pump sand, solids and debris with minimal wear and clogging. Discharge: 2 Inches / 1/2 HP Motor / Voltage: 110/220 / Amps: 5.4/2.7 / Cable Length: 20 Feet / Diameter: 10-1/16 Inches / Height: 12-15/16 Inches / Continuous Running Water Level: 3-1/2 Inches