Gojo 9021-1M Purell® Sanitizing Hand Wipes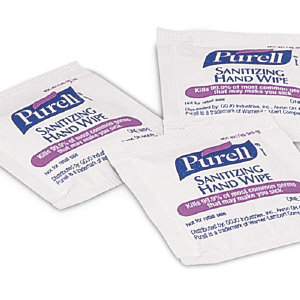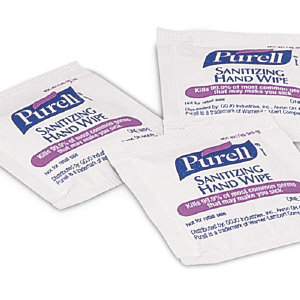 Manufacturer:
Gojo Industries
$55.99
Please Call for Availability
Product Details:
Economical towelettes clean and sanitize. Individually wrapped, "on-the-go" amenity item for use in the foodservice, travel and hospitality industries. Made with 62% ethyl alcohol—the same active ingredient as PURELL instant hand sanitizer. Individually wrapped. 1,000/Case.