Flexsol EPM24BRN Light Weight Can Liners, 24x23, .35 Mil, Brown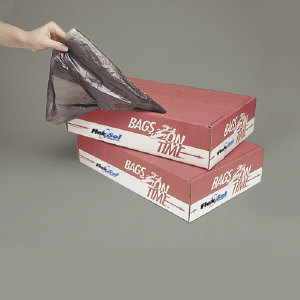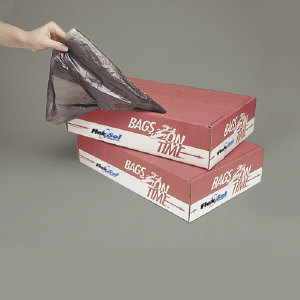 Product Details:
Star seal bottom prevents vacuum at bottom of container that can restrict easy lifting. All resins are 100% recyclable; inks and colorants are heavy-metal free. .35 Mil Gauge 500 Bags per Case
Light-Grade, Brown 10 24 x 23.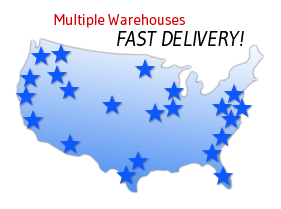 Product Specifications:
Linear Low-Density