Johnson Diversey 4599516 Oxivir® TB Disinfectant Wipes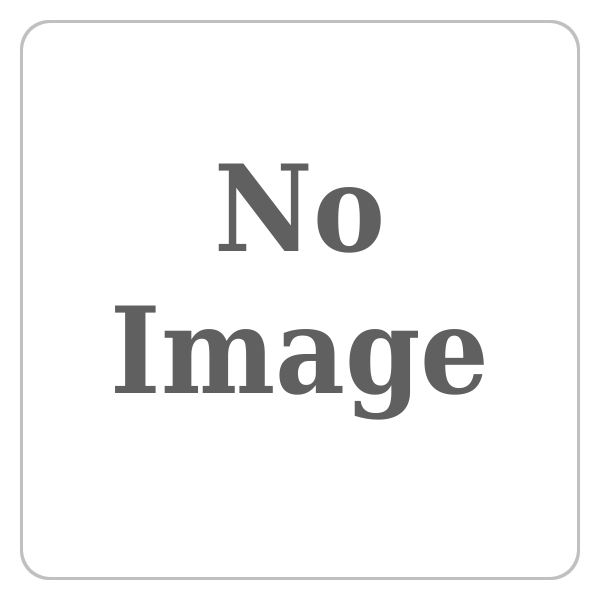 Manufacturer:
Diversey, Inc.
$249.99
Please Call for Availability
Product Details:
A ready-to-use cleaner disinfectant wipe base on proprietary AHP® technology to deliver fast, effective cleaning performance. Use on hard, nonporous environmental surfaces for fast sanitizing. Bactericidal and virucidal in one minute, kills HBV, HCV, HIV-1 (AIDS virus) in one minute, Tuberculocidal in five minutes and kills fungi in 10 minutes. Rinse all food contact surfaces with water; not recommended for use on brass, copper or marble. VOC-free, non-irritating to skin and eyes. 160 wipes per canister. 12 canisters per case.