Colgate-Palmolive 53039 Fabuloso® Commercial Strength Wipes, 6/Cs.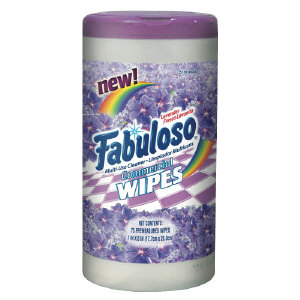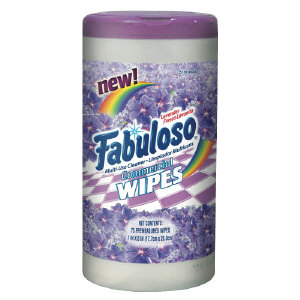 Manufacturer:
Colgate-Palmolive
$63.99
Please Call for Availability
Product Details:
Premoistened multi-use wipes are effective for a wide variety of cleaning applications. Powerful commercial-strength formula safe for use on stainless steel, tubs, sinks, chrome, porcelain, doors, tables and washable walls. Lavender scent. 7 x 8 wipes. 100 wipes per pop-up container.