Total Solutions 1558 Crystal-Clear Glass Wipes, 7" X 8", 6/Cs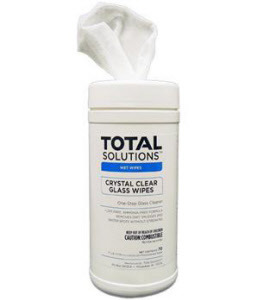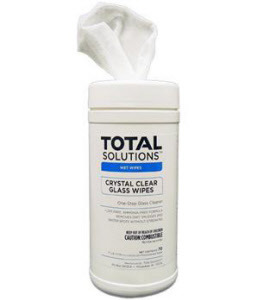 Manufacturer:
Total Solutions Chemicals
Product Details:
Crystal-Clear Glass Wipes #1558 cleans glass and makes it shine in seconds. Takes the extra equipment and hassle out of cleaning glass. Pre-moistened with a powerful ammoniafree formula these wipes quickly remove dust, dirt, oil and grease smudges, water spots, fingerprints and smoke film from glass surfaces and leaves them with a sparkling shine. Best of all, they won't leave behind streaks or a sticky film to cloud your visibility.
Features and Benefits:
Non-flammable formula pre-moistened on a lint-free towel.
Ammonia-free, so it is safe to use on most surfaces including tinted glass.
Will not streak or leave behind a sticky film.
Easy to use, simply wipe surface to be cleaned with towel. Discard towel after use.
Effective against: Dust and dirt, Oil and greases, Fingerprints, Smudges, Water spots, and Smoke film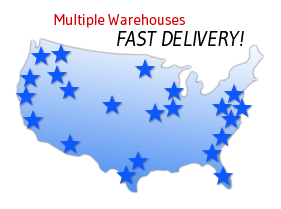 Product Specifications:
Perfect for:
Windows
Glass
Mirrors
Display cases
Tinted glass
Light fixtures
Glass tables
Windshields