Total Solutions 1541 Fly Away Wipes, 6" X 8", 6/CS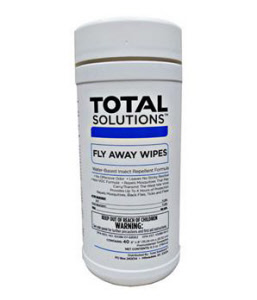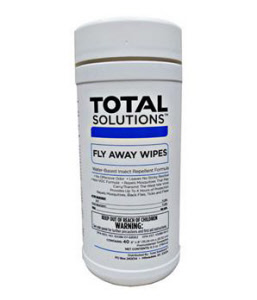 Manufacturer:
Total Solutions Chemicals
Product Details:
Fly Away Wipes #1541 are insect repellent wipes. Fly Away Wipes provide up to 4 hours of protection from irritating insects. These convenient, easy to use wipes allow for quick and thorough application to skin, hair, and clothing to ensure maximum protection.
Features and Benefits:
Water-Based Insect Repellent Formula
Non-VOC Formula
No Strong/Offensive Odor
Leaves No Sticky Residue
Effective against: Black flies, Fleas, Mosquitoes, Stable flies, Chiggers, Gnats, Sand flies, Ticks
EPA registered product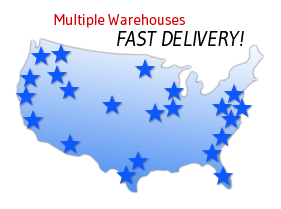 Product Specifications:
Perfect for:
Construction
Biking
Fishing
Gardening
Utility work
Camping
Hunting
Road work
Sanitation crews
Boating
Farming
Golfing