Total Solutions 1448 Hand Sanitizing Wipes, 6 x 8" 25 Ct. Oval, 12/Cs.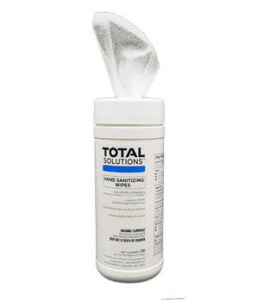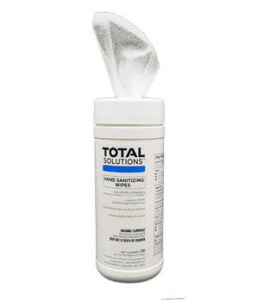 Manufacturer:
Total Solutions Chemicals
$49.99
Please Call for Availability
Product Details:
Hand Sanitizing Wipes #1448 kills harmful germs and bacteria in seconds. Developed to immediately eliminate harmful microorganisms from skin. Premoistened with a powerful sanitizing formula, a single wipe kills 99.9% of disease-causing microbes. Plus, the special formula prevents cross-contamination and moisturizes skin while leaving a fresh wintergreen fragrance.
Features of Benefits:
Kills 99.9% of the harmful germs and bacteria on your hands.
Special formula cleans and sanitizes.
Use and dispose of wipe to prevent cross-contamination.
Convenient and easy to use.
Recommended for repeated use
Wet hands thoroughly with product and allow to dry. Children under six years of age should be supervised when using this product.
FDA regulated product.
6 x 8" 25 Ct. Oval, 12/Cs.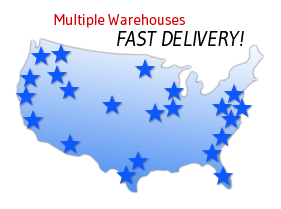 Product Specifications:
Uses:
Medical offices and Nursing homes
Schools
Health clubs
Day care centers
Correctional facilities
Restaurants and Hotels