Total Solutions 379 Orange Drain Cleaner, 6 Pints/Cs


Manufacturer:
Total Solutions Chemicals
$129.99
$119.99
Will ship in: 1 days
*Eligible for free shipping!
Product Details:
ORANGE DRAIN CLEANER blends d-limonene, grease-stripping solvents and emulsifying agents to keep drains clear of obstructions and clogs. It's the safe alternative to hazardous acids or caustic drain cleaners.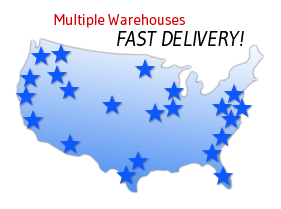 Product Specifications:
Sold as 6 Pints per Case