Total Solutions 265 Lotionized Hand & Body Soap, 4 Gal/Cs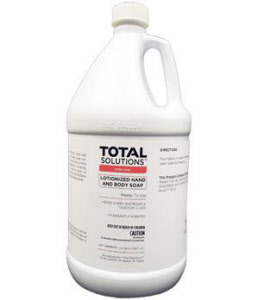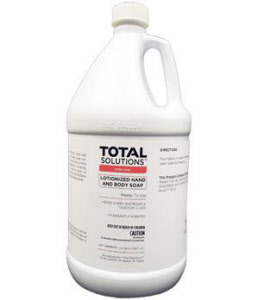 Manufacturer:
Total Solutions Chemicals
Product Details:
Lotionized Hand & Body Soap #265 is a mild pink liquid soap. This neutral pH soap has a wide variety of applications including hand washing, body, bath and shower use. Its liquid pearlized formula is easily dispensed through most traditional soap dispensers, and is fortified with gentle skin conditioners to leave skin soft and smooth.
Features and Benefits:
Ideal for use as a general hand soap, or as a body soap for bath and shower use.
A neutral pH soap that contains gentle conditioners to leave skin feeling soft and smooth.
Pearlized formula works with all liquid soap dispensers.
Rub a generous amount in palm and rub into skin and rinse with water. Works with all styles of liquid soap dispensers.
USDA E4: Hand creams, lotions and cleaners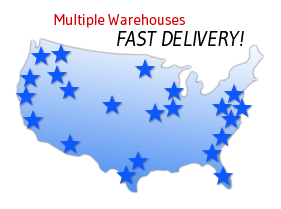 Product Specifications:
Uses:
General hand soap
Body soap
Bath and shower soap