Total Solutions 255DRA Drain Away, 4 Gal/Cs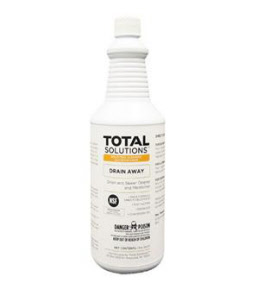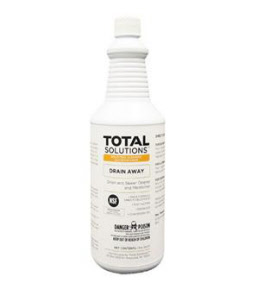 Manufacturer:
Total Solutions Chemicals
Product Details:
Drain Away #255 is a ready-to-use caustic drain/sewer opener. This odorless, liquid drain and sewer opener dissolves and liquefies fats, oils, hair and other organic matter to keep them open and free flowing. Its powerful formula is heavier than water, so it sinks quickly to the point of obstruction and immediately starts to penetrate and dissolve the blockage. Plus, it can be used as a drain maintainer since regular use at weekly intervals can keep problem drains free of blockages.
Features and Benefits:
Fast-acting, odorless and convenient to use.
Opens drain and sewers by dissolving, liquefying and loosening clogs.
Formula is heavier than water allowing it to sink through water to open clogs.
For Sewer Mains: Pour 2-4 gallons down manhole or drain.
For Laterals: Pour 1 gallon into drain.
For Drains: Pour 1/2 to 1 quart into drain.
Authorizations: NSF L1: Compounds for use in sewer or drain.
Effective against: Fats and oils, Lint, Hair, Paper, and Organic matter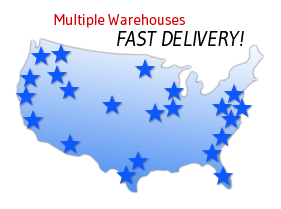 Product Specifications:
Uses:
Sewer Laterals
Sewer Mains
Drains