Total Solutions 101 Coil Cleaner, 4 Gal/Cs.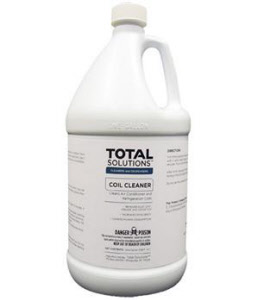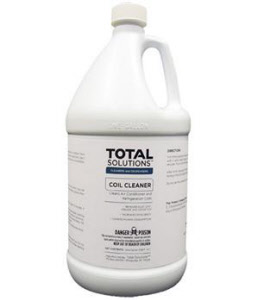 Manufacturer:
Total Solutions Chemicals
Product Details:
Coil Cleaner #101 is used on air conditioner and refrigeration coils. #101 is a phosphoric acid-based cleaner that removes dust, dirt, grime, and grease from aluminum or copper coils and fins of cooling units and air conditioners. When used regularly, it keeps coils clean to promote more efficient operation and lowers the power consumption of air conditioner and refrigeration units.
Coil Cleaner Features and Benefits:
Promotes efficient operation and reduces power consumption.
For use on all refrigerator and air conditioner coils.
Carefully selected blend of acids, penetrating agents and rinsing agents.
Rinses easily and completely, and requires no neutralizing after rinsing.
Dilute 1 part coil cleaner with 5 parts water. Spray or brush on, and rinse off with water.
Effective against: Dirt, Grease, Grime, Oxidation, Dust and Corrosion.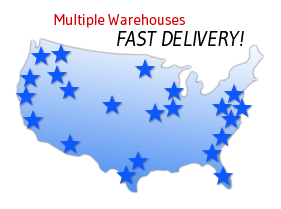 Product Specifications:
Uses:
Aluminum Coils
Copper Coils
Cooling Fins
Cooling Coils