Paragon 6133410 The Cooler Sno-Cone Machine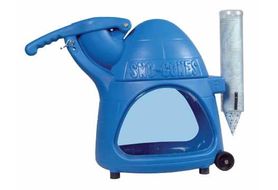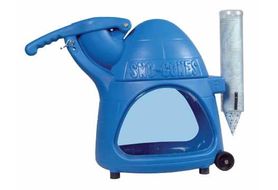 Manufacturer:
Paragon International, Inc.
Product Details:
The market wanted a unique, smaller, more portable sno-cone machine - and we made it! The Cooler has wheels and is made from rugged roto-cast polyethylene so it°s lightweight and less expensive. It has the same heavy-duty motor and hard-wearing components as our metal models using tinted high-impact polycarbonate side panels making it safe, easy to clean and tinted blue to shade the ice from quick melt down.
Approved as: (ETL tested to) UL 763 *CSA 22.2 * CE
* Weight: 81.00 pounds