Georgia Pacific 29778/03 AccuWipe® Light Duty Technical Cleaning Wipers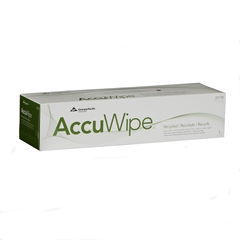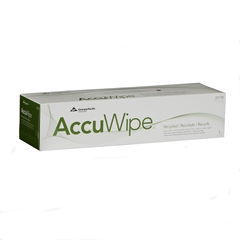 Manufacturer:
Georgia Pacific
Product Details:
* AccuWipe® light duty technical cleaning wipers deliver low-lint, low-contaminant performance across a variety of industries and diverse applications including labs, hospitals, and delicate assembly work.
* These larger, 3-ply paper wipers offer extra softness and absorbency you can count on. Anti-static dispensing poly-shield minimizes Electro Static Discharge to help to protect against damage to sensitive electronic parts.
* Soft, non-abrasive, pure fiber paper offers greater absorbency and streak-free cleaning for compatibility with many hard polycarbonates and glass surfaces.
* 15" x 16.7" Wipers
* 70 Wipers/Box
* 20 Boxes/Case ( 1,400 Wipers)