Kimberly Clark 75260 Scott® Rags In A Box, 8/Cs.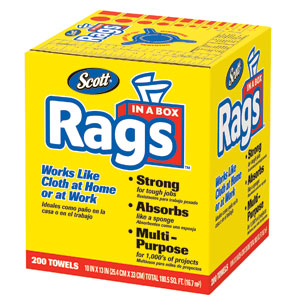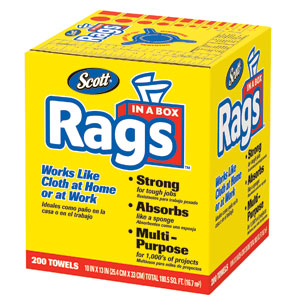 Manufacturer:
Kimberly Clark
Product Details:
For contractors and do-it-yourselfers who take pride in their work, SCOTT® is the brand trusted to deliver professional results, SCOTT Rags have been specifically designed for professionals doing hands-on work. SCOTT Rags make things easier because they are strong, absorbent and durable - tough for demanding jobs. That's why SCOTT Rags are America's #1 companion for project clean-ups.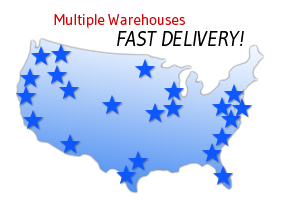 Product Specifications:
Model Number: 75260
UOM: CS
Size: 10" x 13"
Color: White
Properties:
8 Boxes/200 rags each
For contractors and do-it-yourselfers who take pride in their work, Scott® is the brand trusted to deliver professional results
Specifically designed for professionals doing hands-on work
Make things easier because they are strong, absorbent and durable - tough for demanding jobs
That's why Scott Rags are America's #1 companion for project clean-ups
Ideal for painting, wiping up spills, staining and refinishing furniture
Soft, absorbent towels that perform like a cloth
Multi-purpose for thousands of projects
POP-UP Box with built-in handle allows you to take the product to the job