First Aid Only M323 5" x 8" Cleansing Towelettes, 100/Box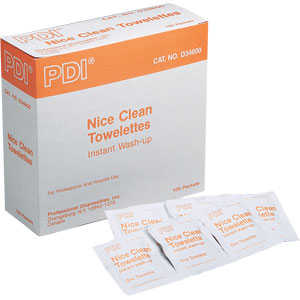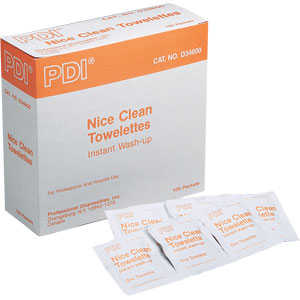 Manufacturer:
First Aid Only
Product Details:
We carry a wide range of topical products - antiseptics, antibiotics and first aid creams that effectively kill germs while accelerating the healing process. They are also offered in pre-treated towelettes, creams, ointments, swabs, and sprays for maximum convenience.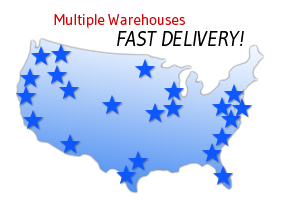 Product Specifications:
Model Number: M323
UOM: BX
Size: 5" X 8"
Properties:
100 per box
Our pre-moistened towelettes are ideal for general wash-up
Cleans and refreshes hands, face and body without soap and water
Dries in seconds
Active ingredients: Benzalkonium chloride 0.35%, Alcohol 20%