Dizpozo Products GH1004 enviroware™ Biodegradable Plastic Soup Spoons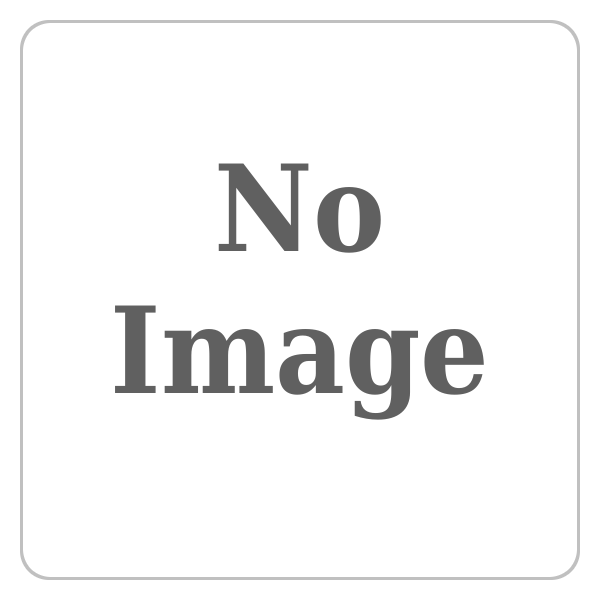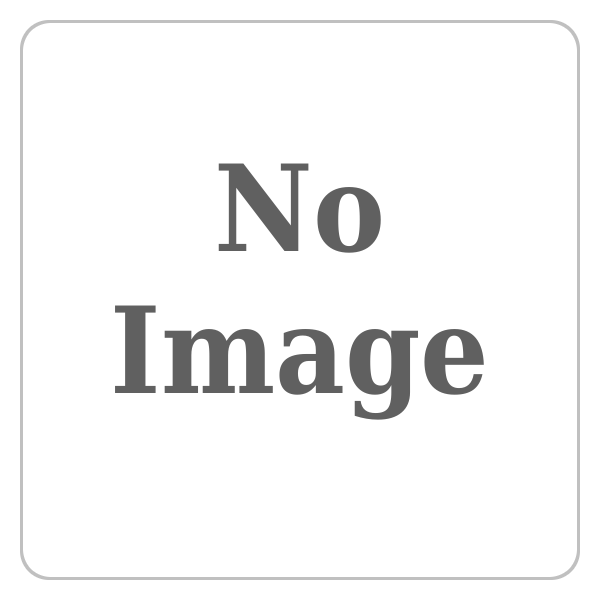 Manufacturer:
Dizpozo Products, Inc.
Product Details:
enviroware™ is engineered to biodegrade in your normal waste stream in less than 10 years. An AOC (Active Organic Catalyst) is added to the product during the manufacturing process that attracts microorganisms. All enviroware™ products contain an average of 21.8% pre-consumer material and 100% recycled carbon dioxide. Microwave-safe. FDA Approved. Meets ASTM D5209-91, D5338-98 and 5511-D94 biodegradable standards. Does not contain dyes or pigments. 1,000 pieces per case.