Total Solutions 363 Triple Threat, 4 Gal/Cs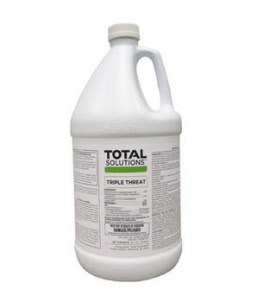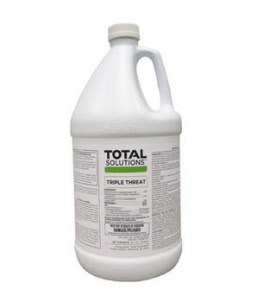 Manufacturer:
Total Solutions Chemicals
Product Details:
Triple Threat #363 offers complete broadleaf control. A water-dilutable, concentrated selective herbicide that kills a wide variety of broadleaf weeds without harming existing decorative turf or grasses. Designed for application on lawns, parks and ornamental turf areas, it also kills poison oak, poison ivy.
Features and Benefits:
For use on golf courses and ornamental turf areas.
Knocks down tough broadleaf weeds like clover, chickweed and vines.
Kill all broadleaf weeds in lawn and turf without harming surrounding grasses.
Lawn grasses: 8 ounces in 6 gallons covers 2,500 sq ft or 1 gallon in 50 gallons covers 1 acre.
Thistles, Bindweed, Dock, Ragweed: 8 ounces in 6 gallons drench plants.
Poison oak, Poison ivy: 8 teaspoons in 2 quarts and drench plant.
Effective against: Burdock, English daisy, Lambsquarter, Plantain, Wild aster, Canada thistle, Frenchweed, Mallow, Poison ivy, Wild carrot, Chicory, Ground ivy, Morning glory, Poison oak, Wild garlic, Chickweed, Hawkweed, Mustard, Purslane, Wild onion, Clover, Healall, Oxalis, Ragweed, Spotted spurge, Dandelion, Henbit, Pennywort, Smartweed, Dock, Jimson weed, Peppergrass, Sorrell
EPA registered product.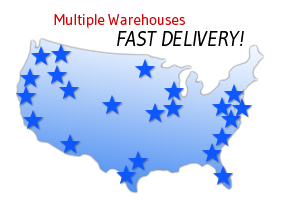 Product Specifications:
Uses:
Lawns
Parks
Ornamental turf