U View 413327 Freedom-Lite 27 LED Cordless, Rechargeable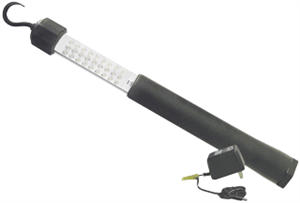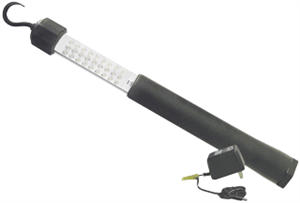 Product Details:
The Freedom-Lite is designed to eliminate the need for a corded light. Now, 3 times brighter with new and advanced technology providing a super bright and clean white light. The cordless and rechargeable Freedom-Lite°s durable and slim design allows for easy access to tight places. There's no cord to tangle or snag and the Freedom-Lite has an impact resistant polycarbonate tube with non-slip handle
* Rechargeable - provides up to 5 hours of continuous operation.
* 27 Super-bright, long-life LEDs provide forward directed pure white light. LEDs produce very little heat, therefore eliminating the possibility of burns to the technician or vehicle components during continuous use.
* Swivel hook design allows the light to be positioned in any direction.
Includes:
* Light
* Charger