Daniel Boone Choice WiFi Pellet Grill Black Lid - Green Mountain Grills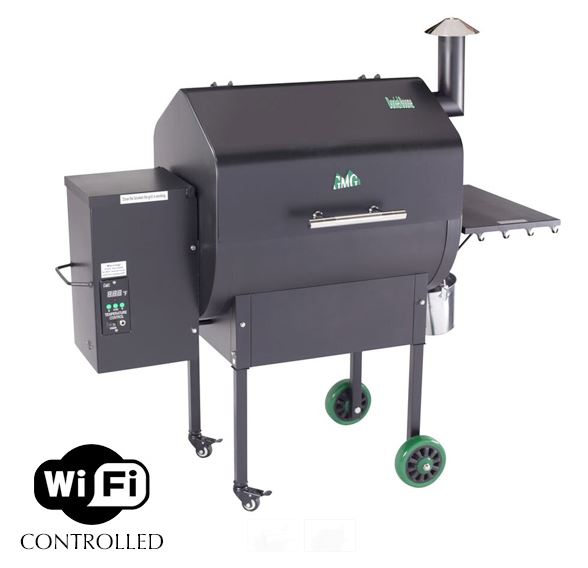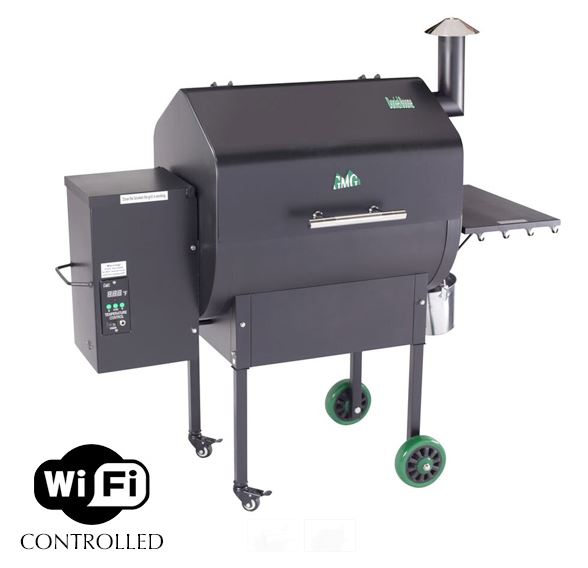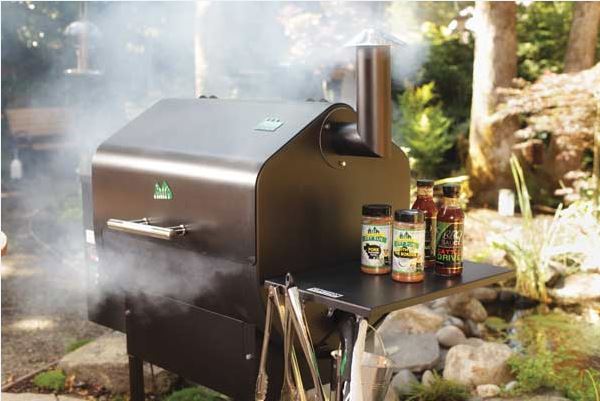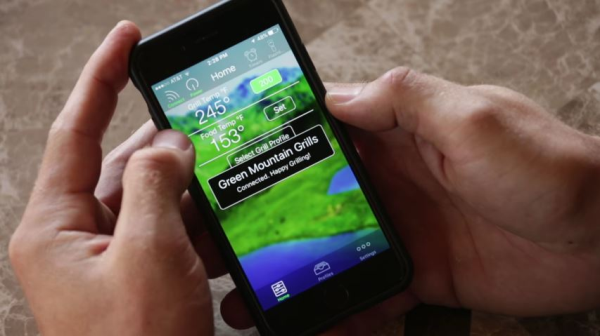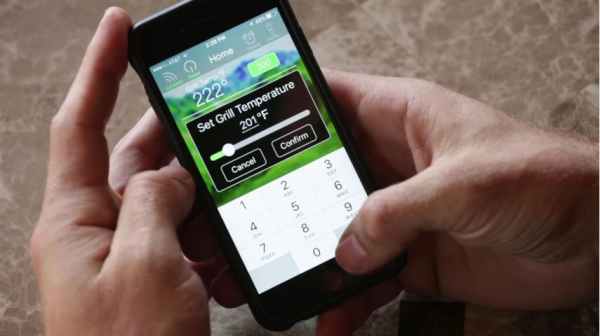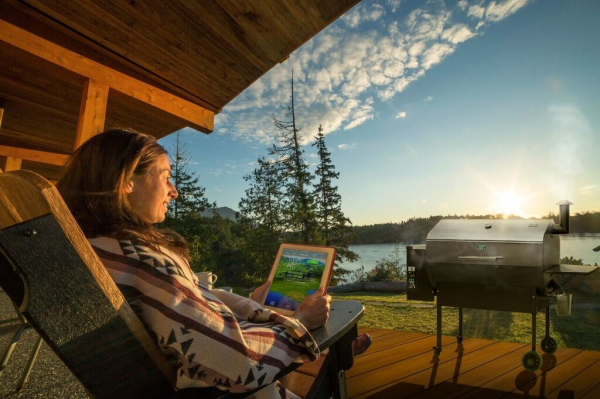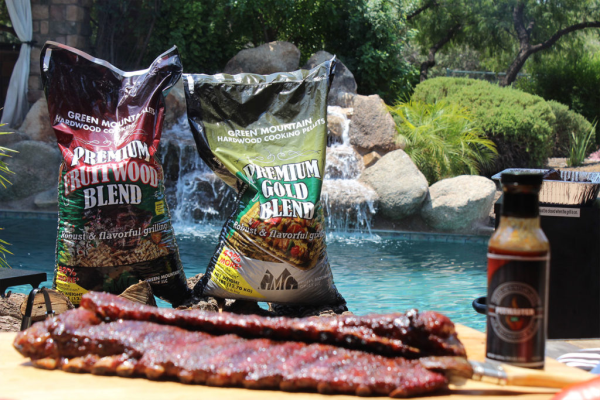 $759.99
$599.00
Please Call for Availability
Product Details:
All Green Mountain Wifi Pellet Grills are In Stock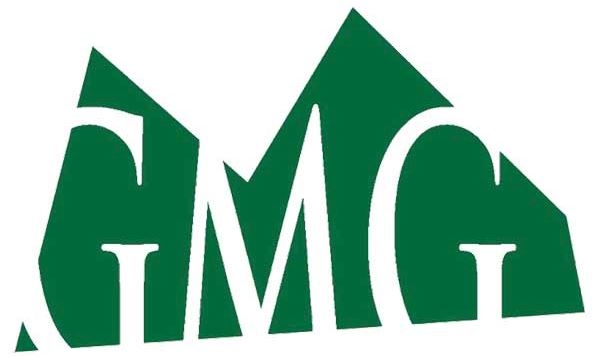 Call Toll Free: (888) 313-2737 for more information

In Stock - CALL TODAY - While Supplies Last
FREE 100 Lbs of Premium Wood Pellets
Offer Expires: Saturday October 19th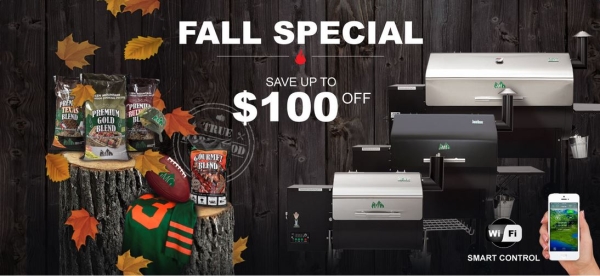 Enjoy grilling all year long with the push of a button! Control from the Grill OR from the GMG Wifi App
Digital Controller: Control your grill's temperature from 150°-500° F in 5° increments
Unparalleled accuracy, winter or summer
Set it and forget it!
Thermal Sensor: Constantly monitors/self regulates internal temp by adjusting air and pellet flow
Sense-Mate: Computer automatically switches to "Turbo Mode" during cold temps
Hardwood Pellets: Clean , No additives or binders, Exceptional Taste!
Firebox: "Cyclone" effect creates complete combustion, and more efficient pellet usage
Low-Pellet Alarm in Hopper - Alarm also transmits to Remote or to your phone or tablet via the GMG App
Wifi App: Enjoy total control and information from inside the comfort of your home. Negotiate walls, windows, trees, etc. Perfect for blistering heat or brutal cold!
Wi-Fi Grills: Total control and information all from the GMG App (Phones, Tablets, & more)
GMG App allows you to create "Food Profiles" to ensure superior quality and flavor every time!
Meat Probe: Instantly displays internal food temperature digitally
Convenient side tray with utensil hooks
Peaked Lid: Fit large cuts, "beer-can chicken", even whole turkeys!
27 x 16 Inch Stainless Steel Grate (432 Sq. Inches)
Dimensions (W x H x D): 56x51x24 Inches
Large Rubber Tires: Makes moving your grill a breeze!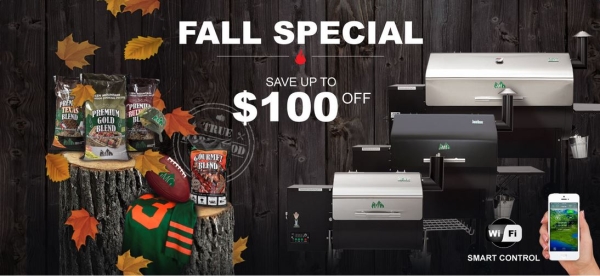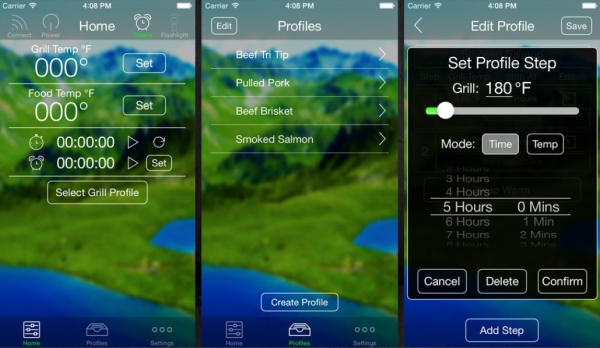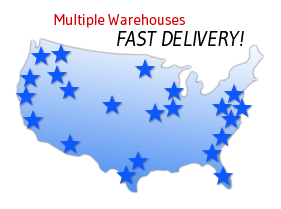 Product Specifications:
Green Mountain Grills - Daniel Boone Choice WiFi Pellet Grill Specifications:
Voltage: 110 Volt
Wattage: 60 Watts Cont. / 240 Watts Start
Dimensions: 56x51x24 Inches (WxHxD)
Suface Cooking Area: 458 Square Inches
Auger Motor RPM: 4.7 - 5.2
Fan Motor RPM: 0.45A; 4100 RPM
Grease Tray: 12 Gauge Steel
Lid: 13 Gauge Steel
SS Lid: 14 Gauge Steel (Available on GMG Stainless Steel Wifi Pellet Grill)
Body: 14 Gauge Steel
Igniter: 110 V; 240W
Igniter (Hot Rod) Diameter: .625 Inches
Height of Cooking Surface to Lid: 13.5 Inch Clearance
Hopper Capacity: 17 Lbs.