Kimberly Clark 06070 Kimtech Pure CL4 Pre-Saturated Wipers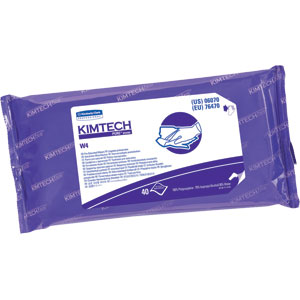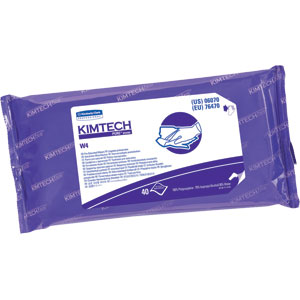 Manufacturer:
Kimberly Clark
Product Details:
KIMTECH PURE* W4 Pre-Saturated Wipers are 9" x 11" white multifold towels. They're made of 100% polypropylene with 70% isopropyl alcohol and 30% deionized water. Recommended for surface wiping in ISO Class 4 or higher cleanroom environments.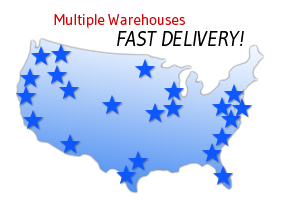 Product Specifications:
Model Number: 06070
UOM: CS
Size: 9" x 11"
Color: White
Properties:
10 Multi-Fold Packets/40 wipers each
Multifold Towels
Made of 100% polypropylene with 70% isopropyl alcohol and 30% deionized water
Recommended for surface wiping in ISO Class 4 or higher cleanroom environments